MINI VISION NEXT 100 is a unique
concept car though for the future of mobility.
2017 BMW celebrate 100 years and
for each of their product lines, they created
products that show how the future will be.


I had the chance to work together with 
MINI VISION NEXT 100 for all
printed, digital media and create concept
interfaces for mobility.
The process involved designing multiple
platforms, merging 3D, art direction and UI exploration.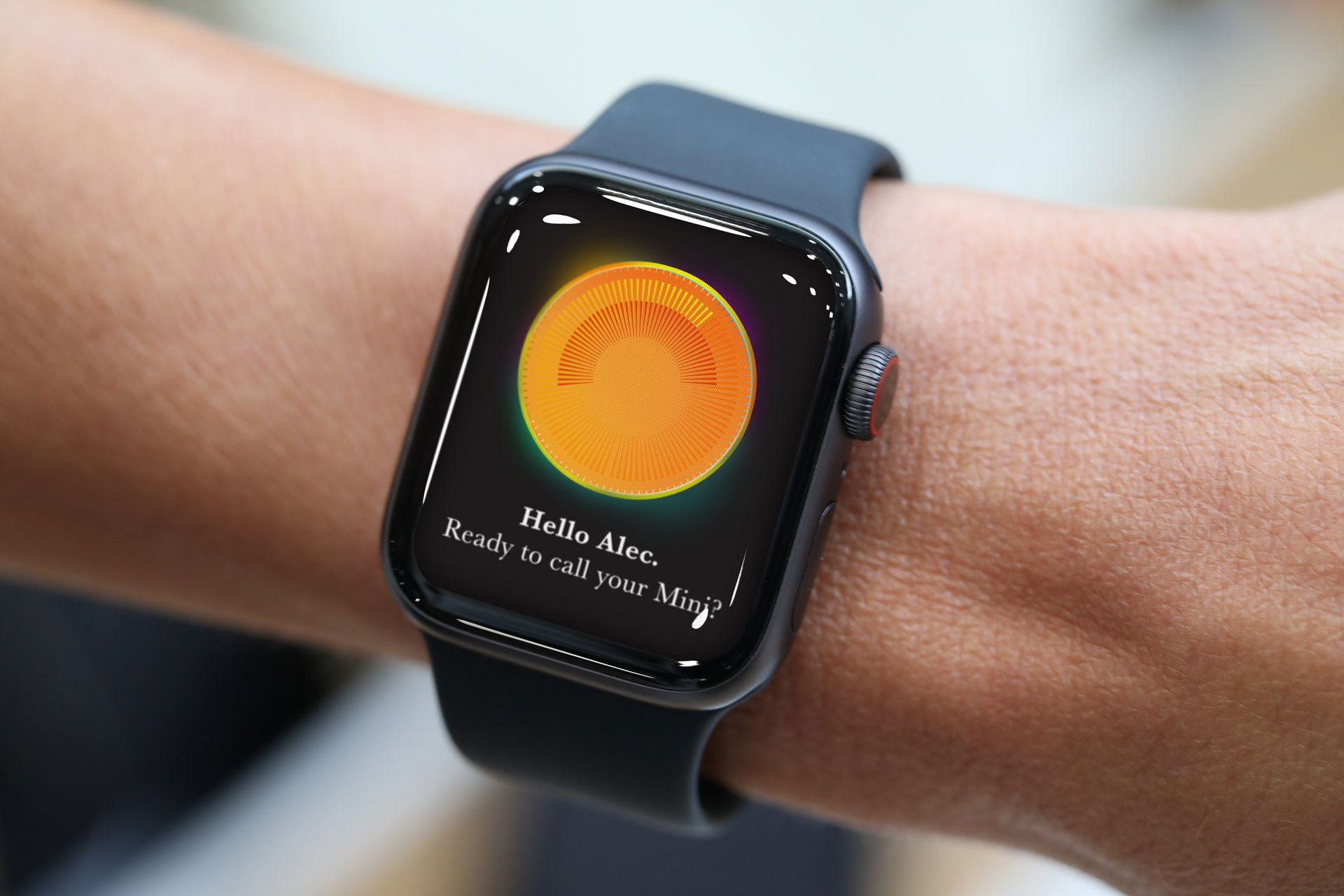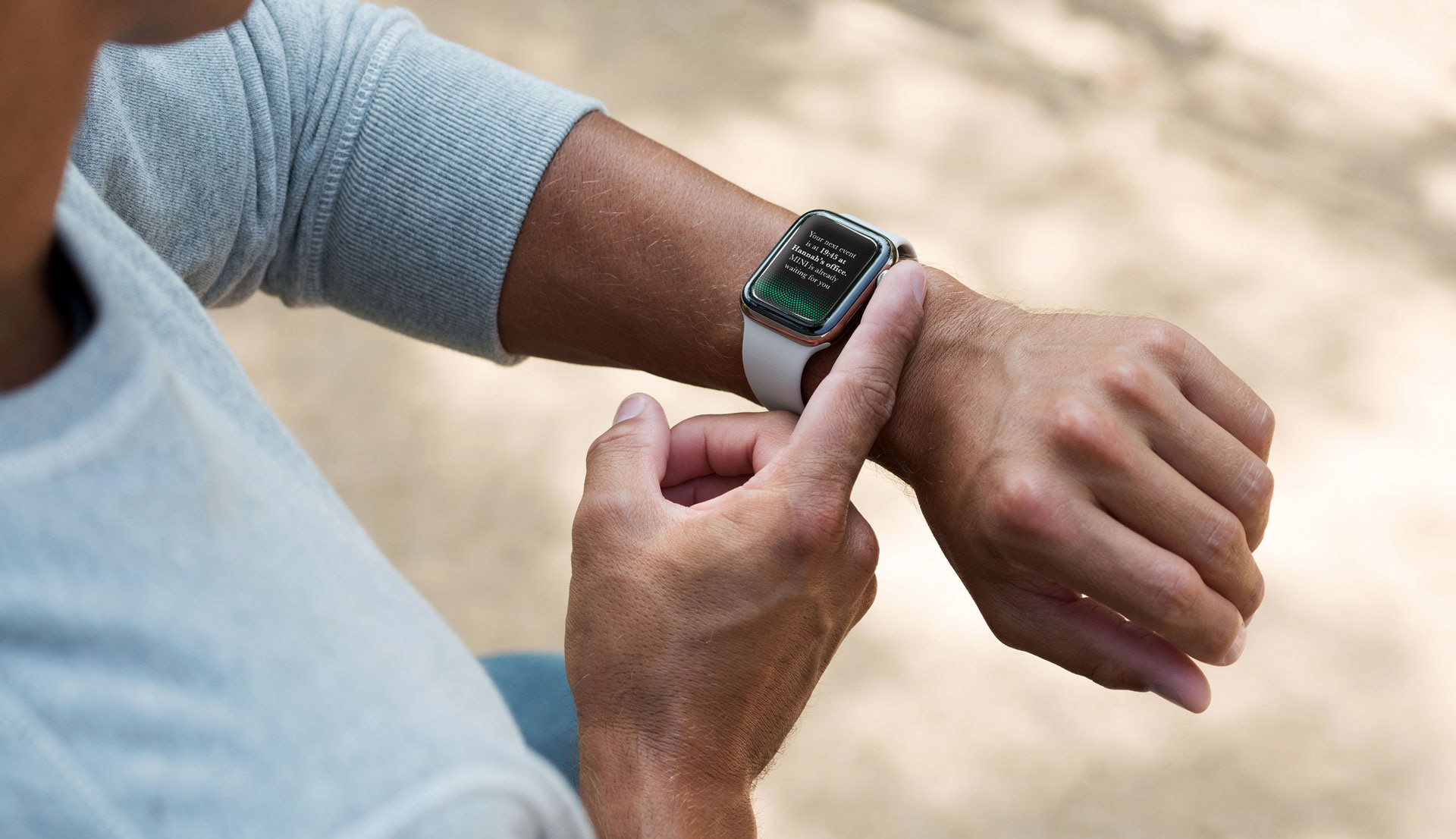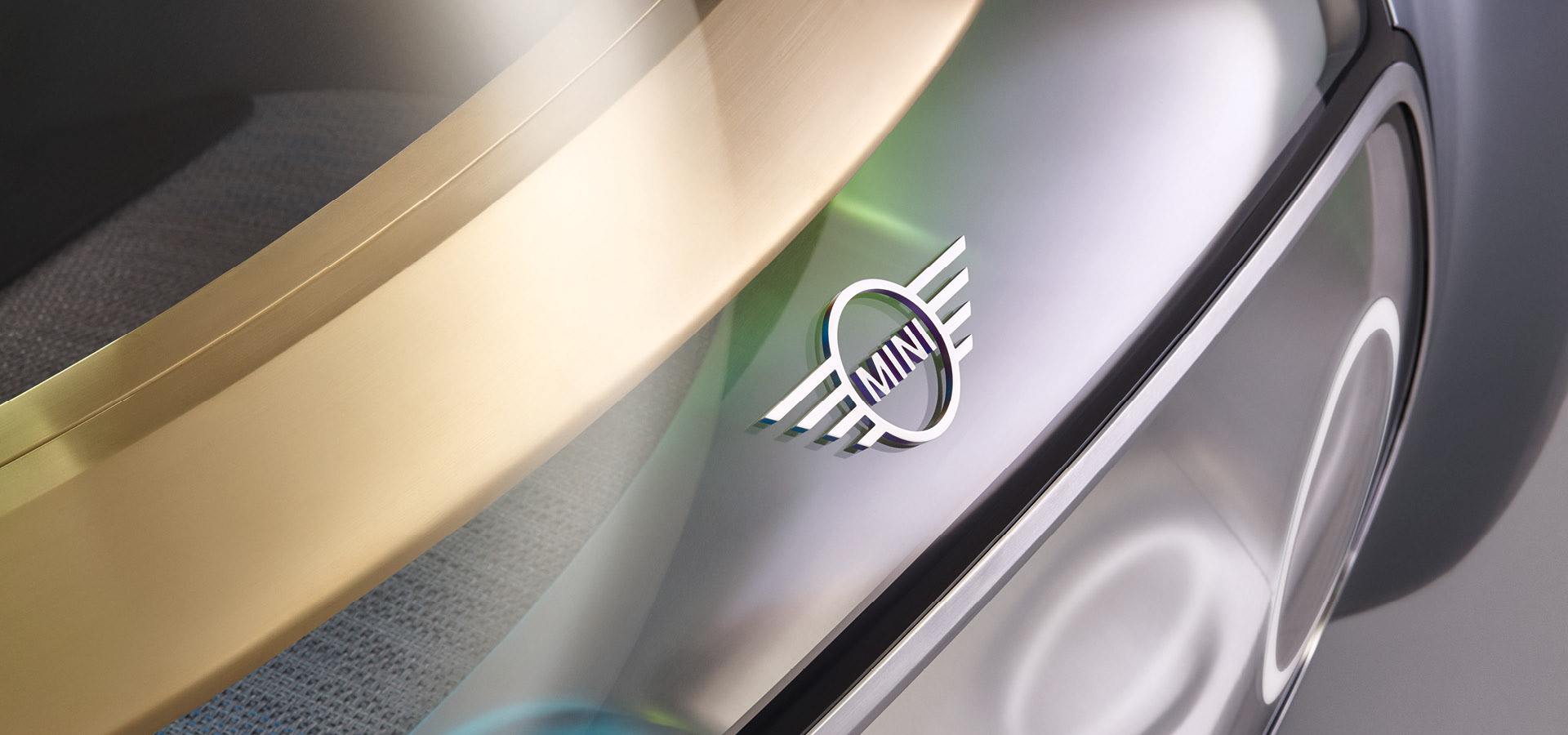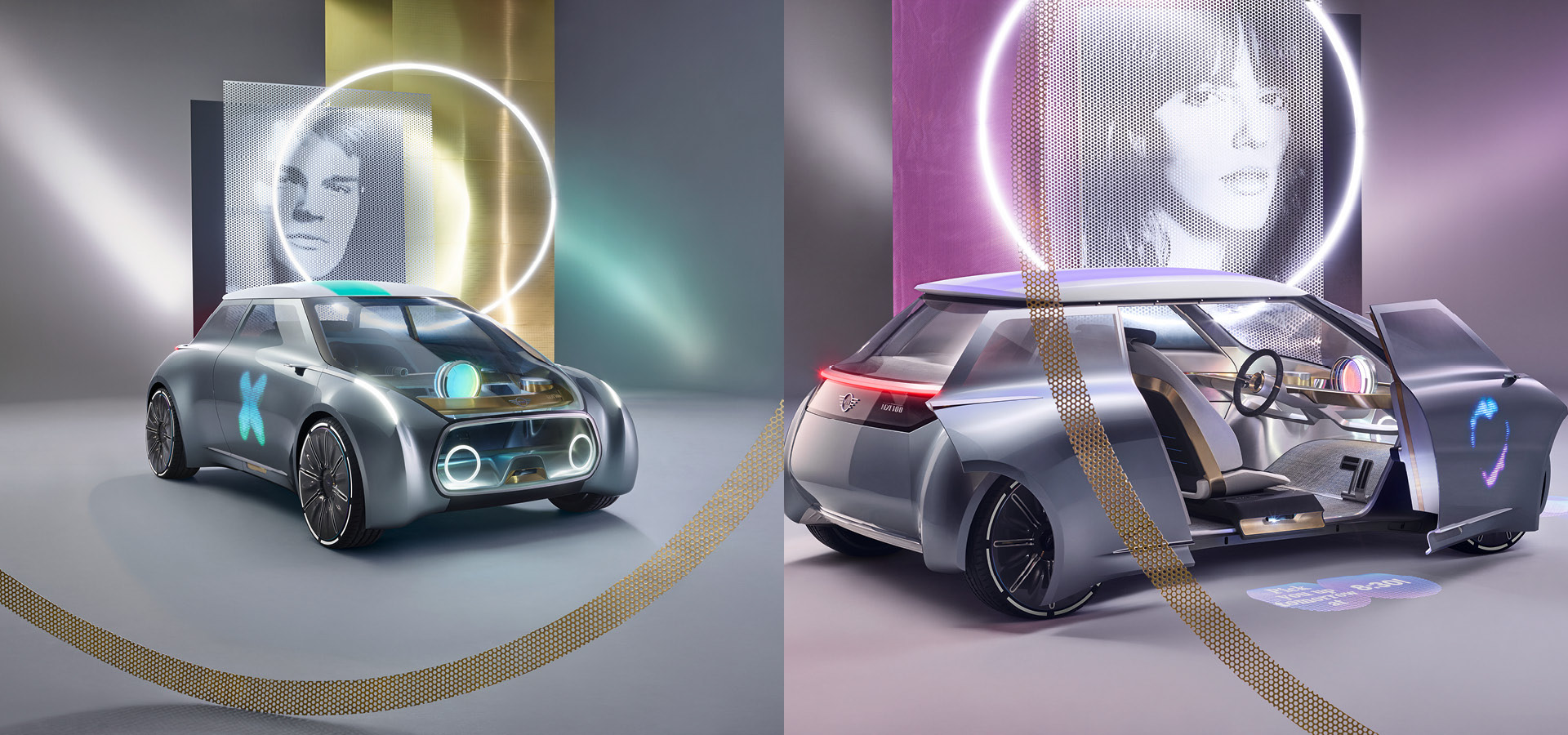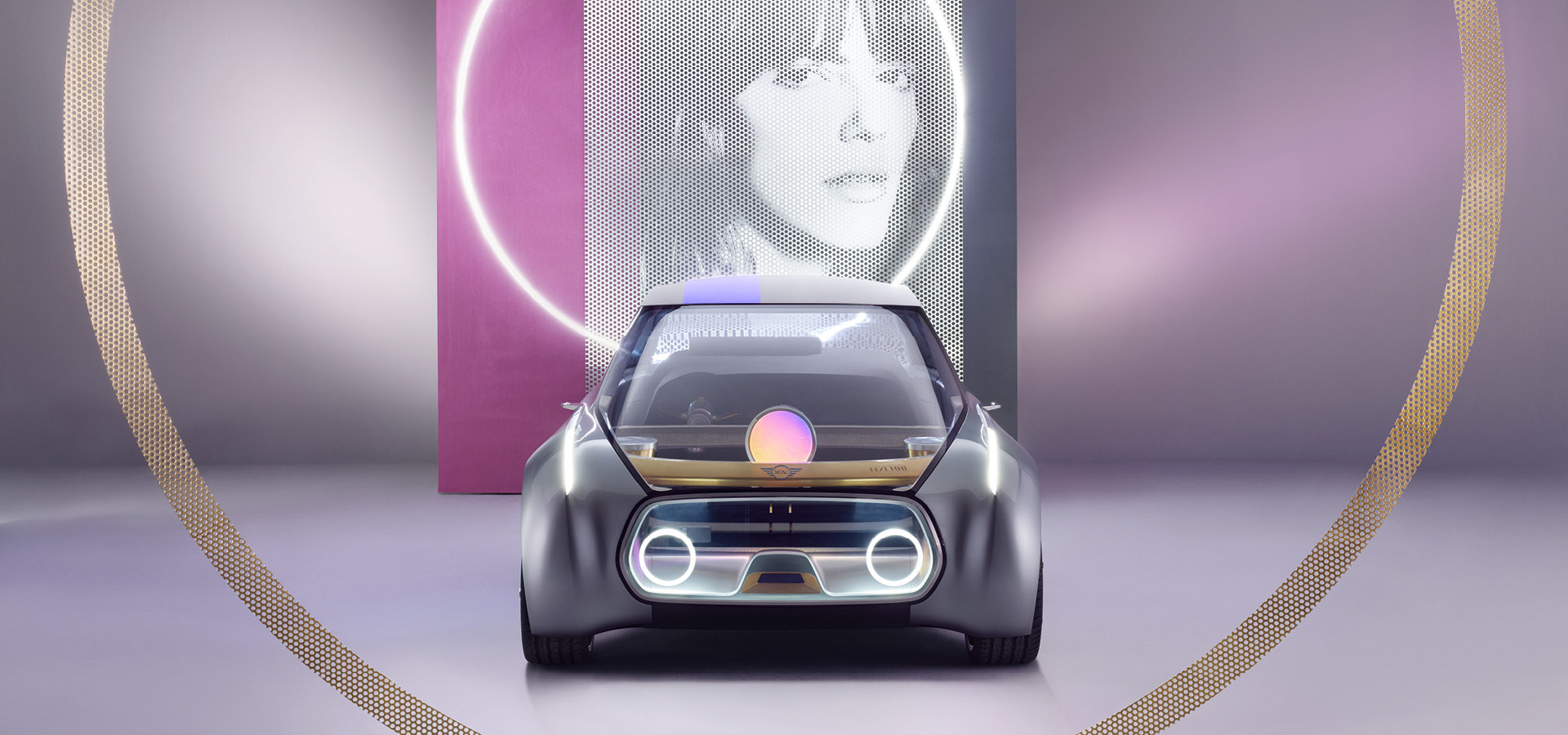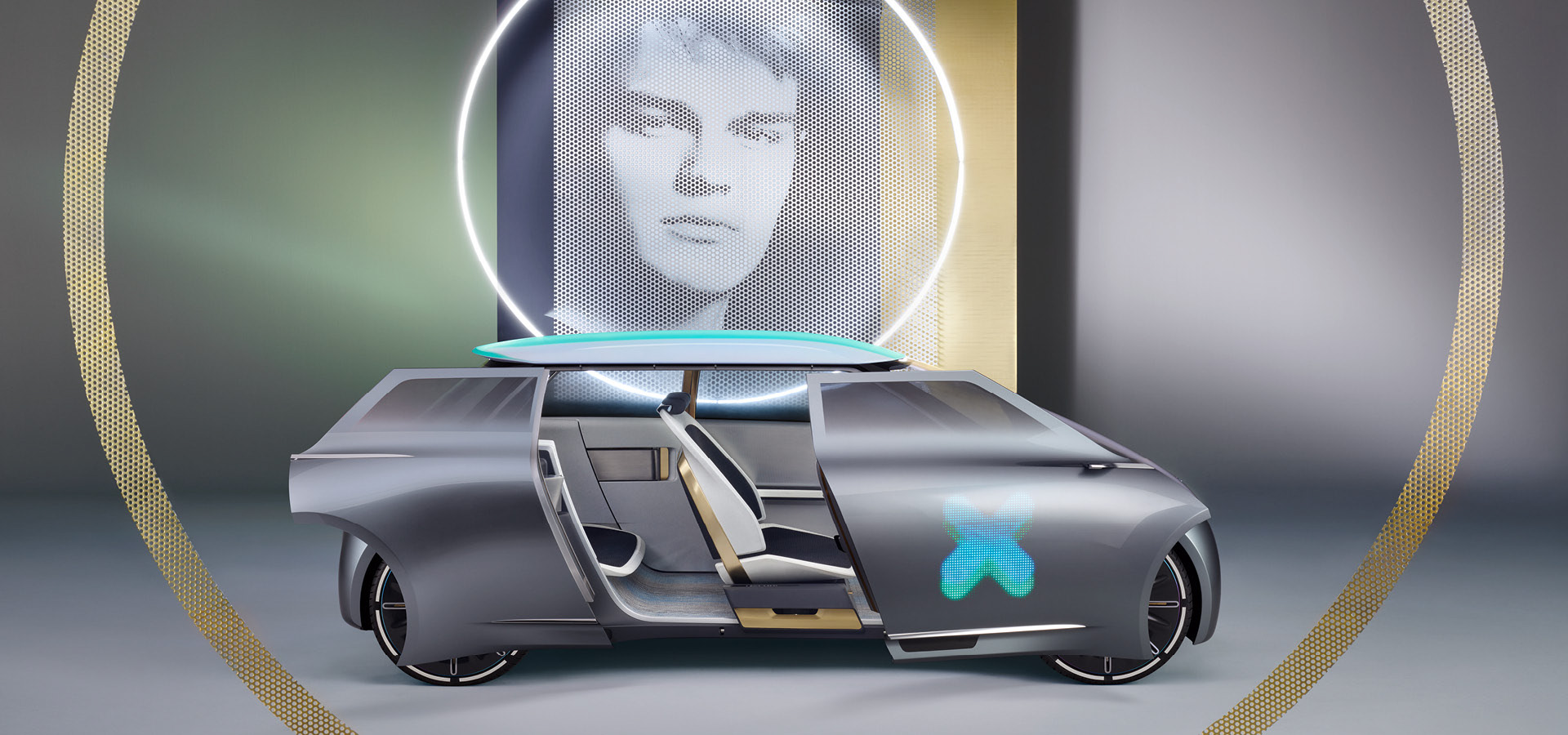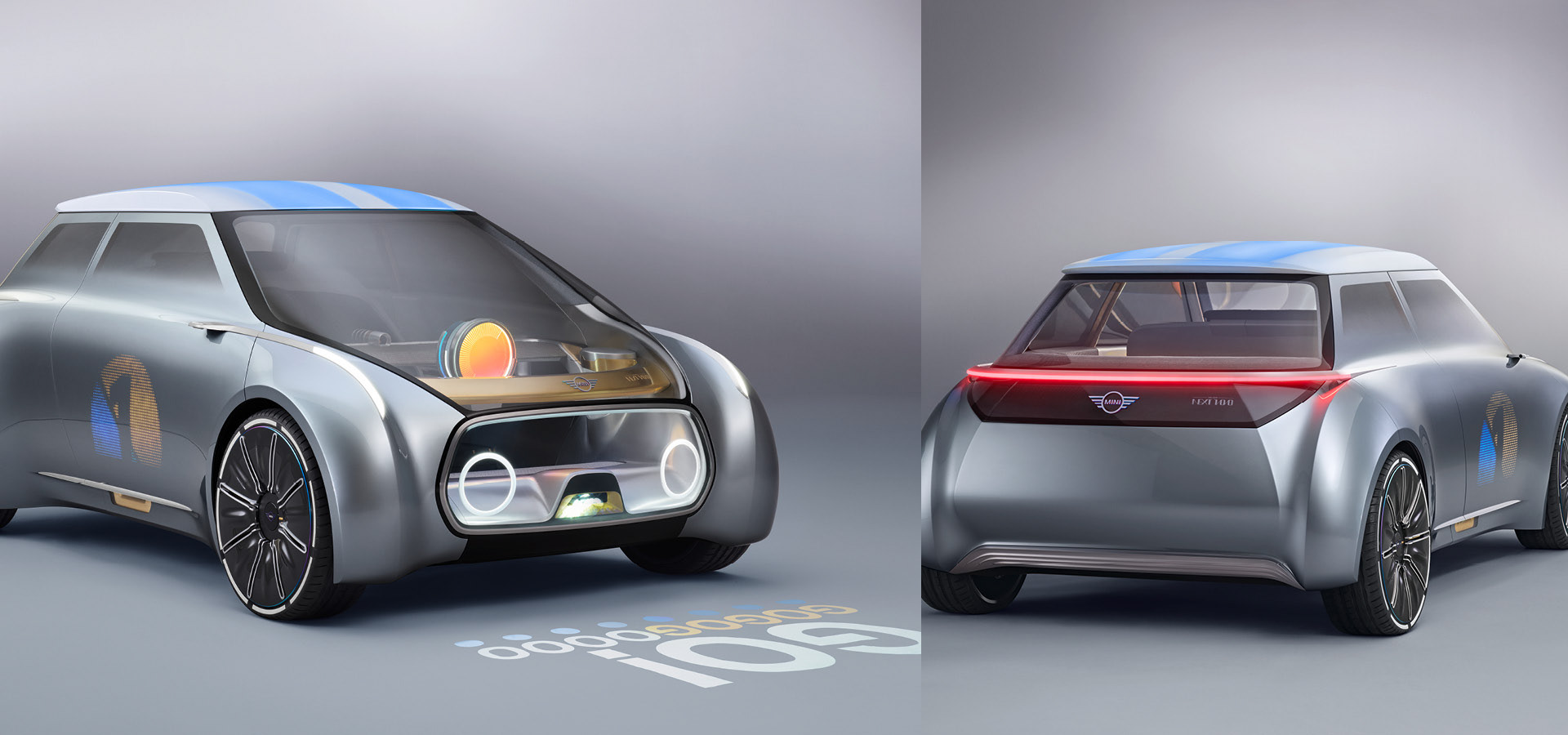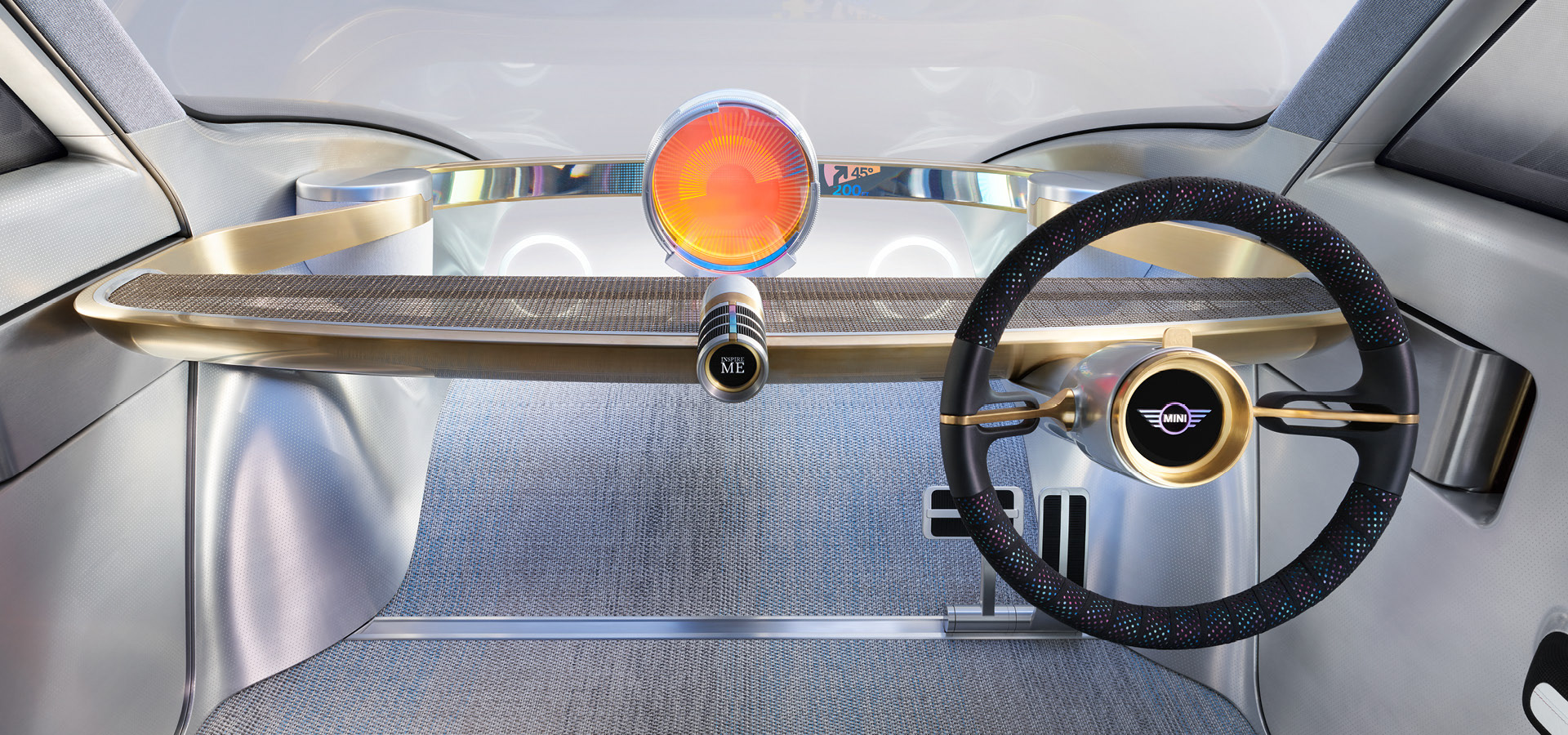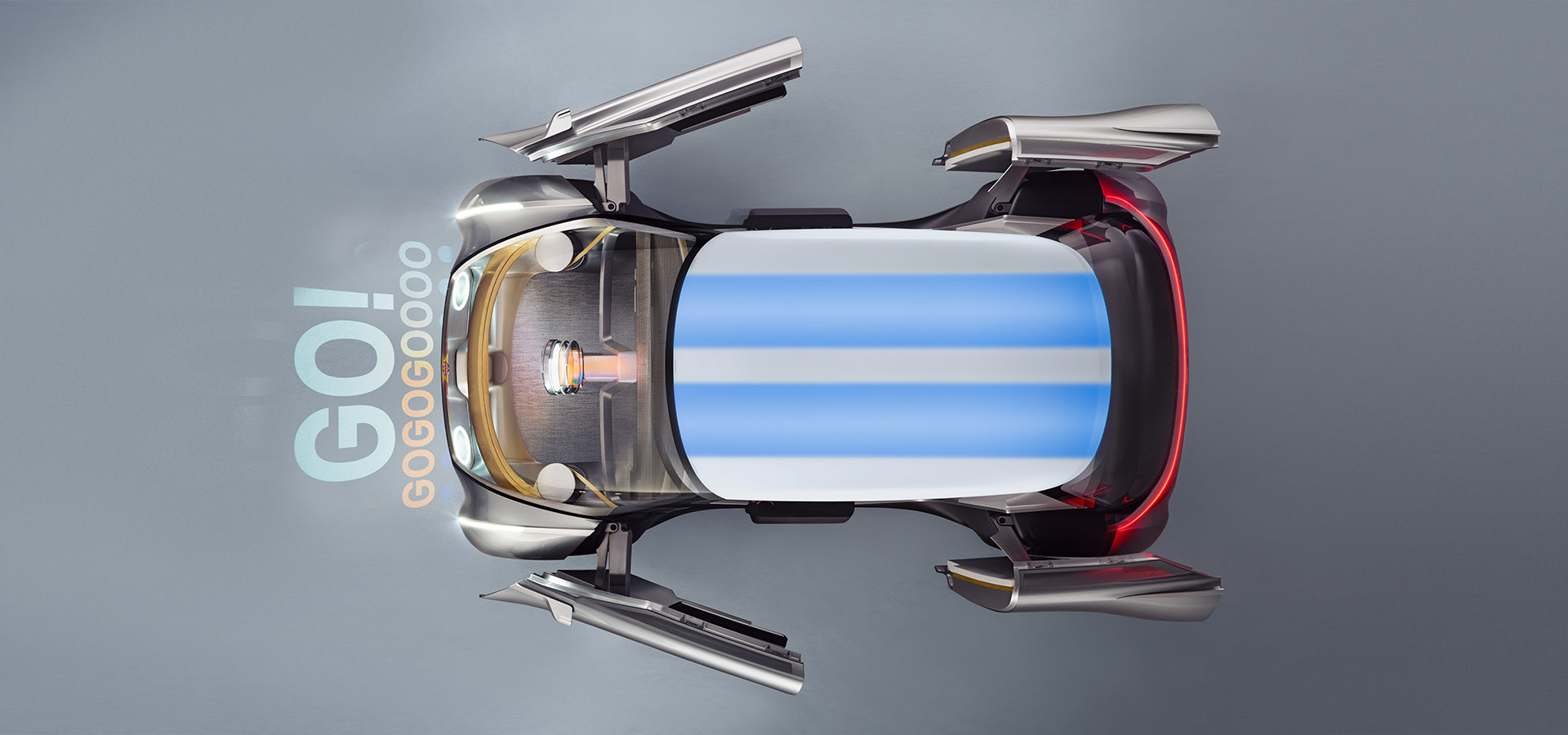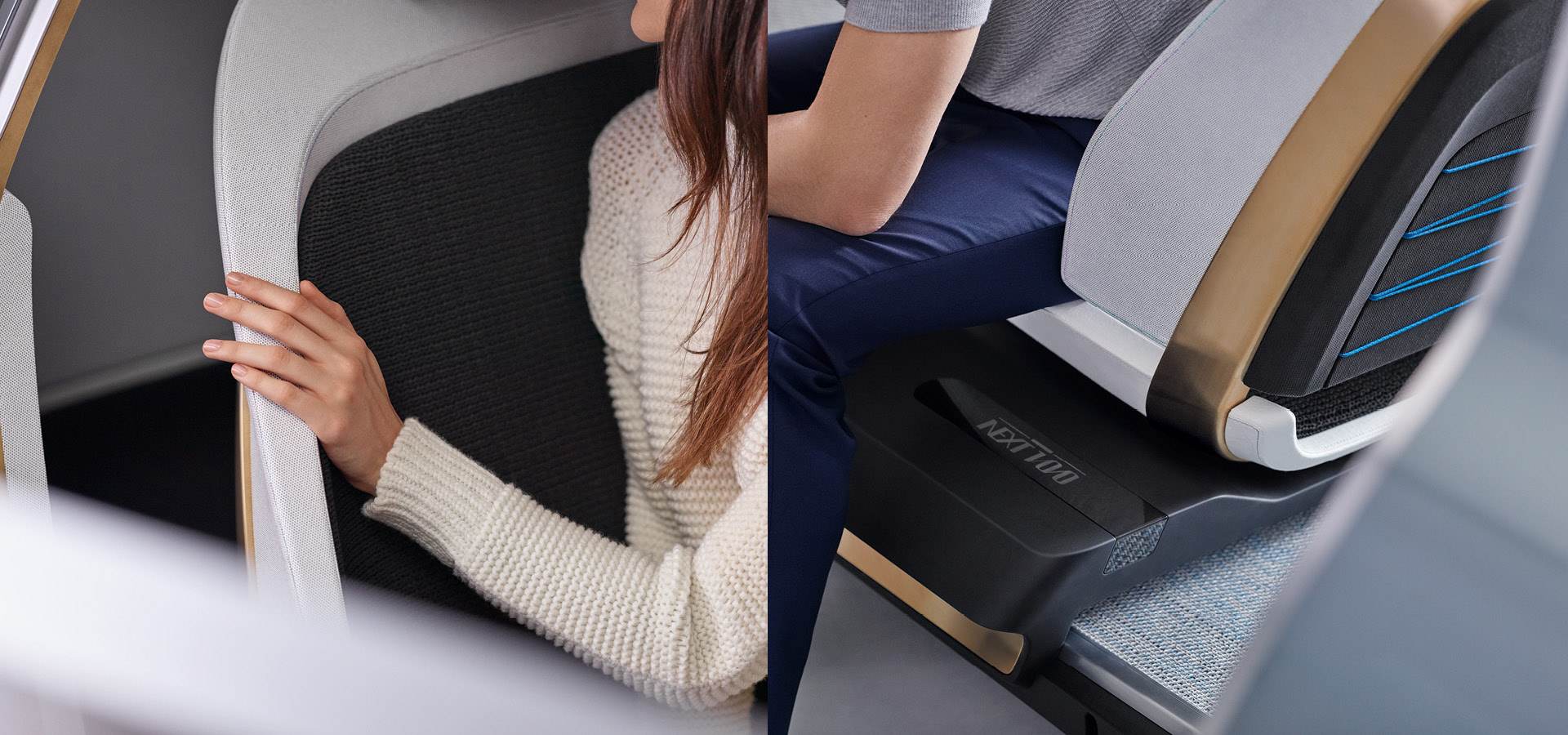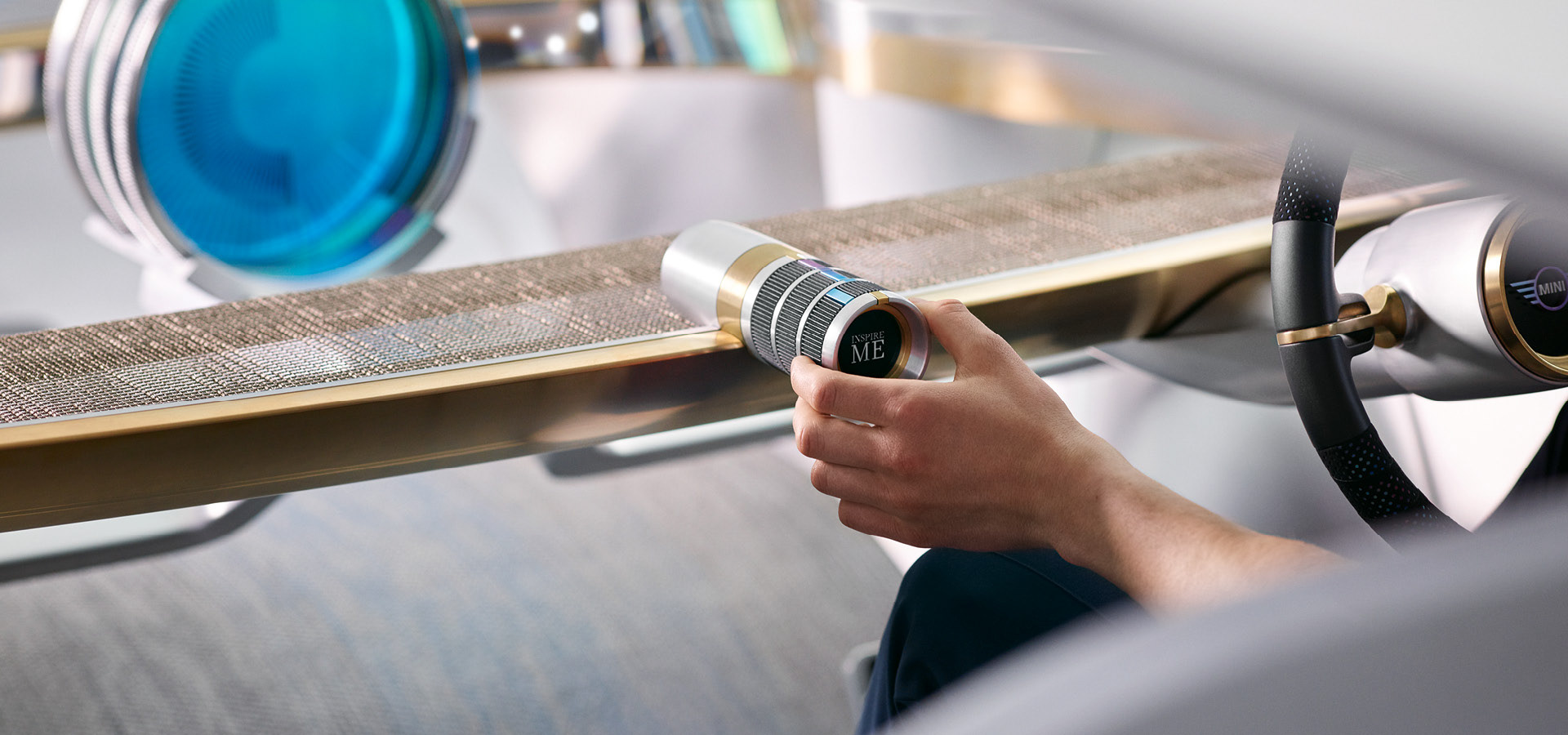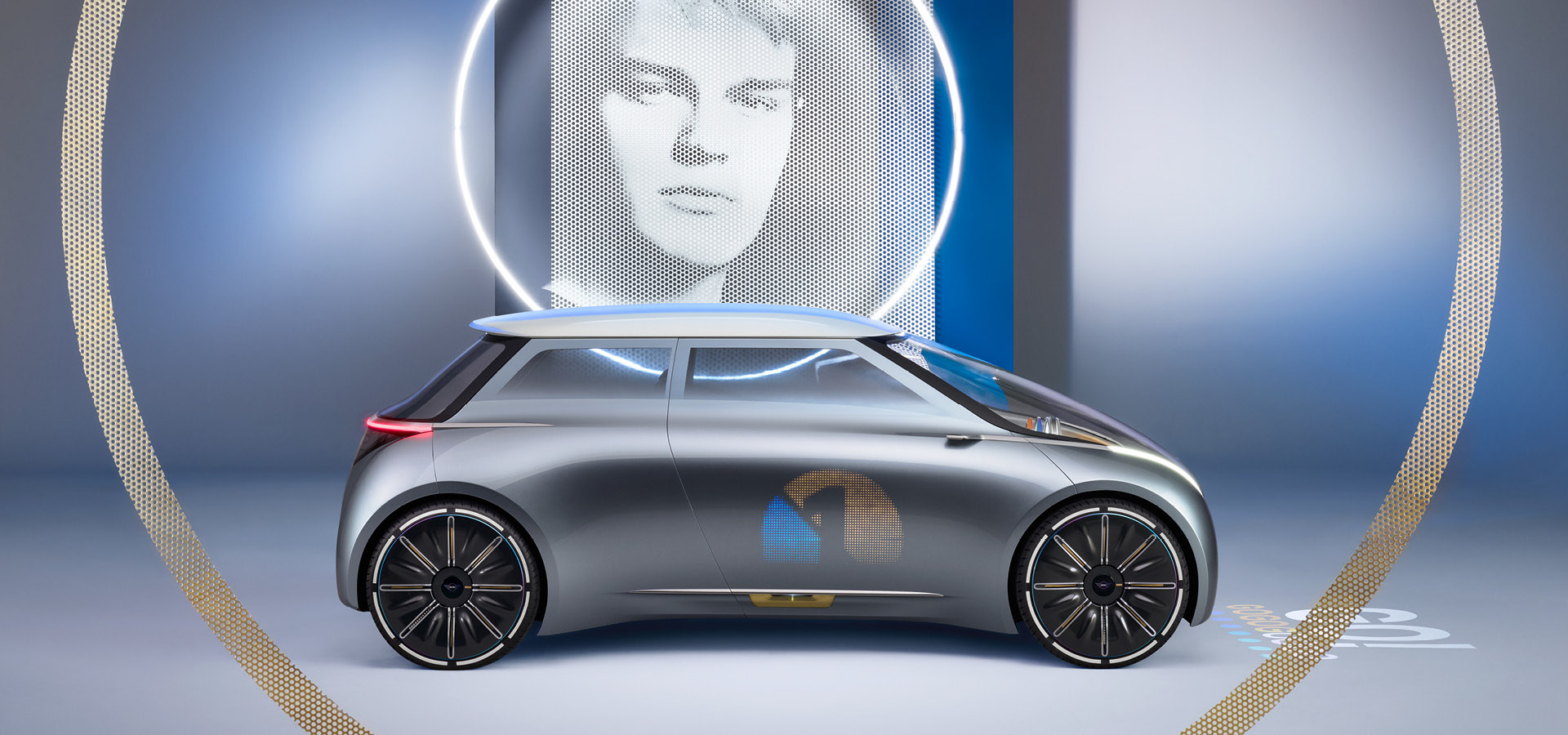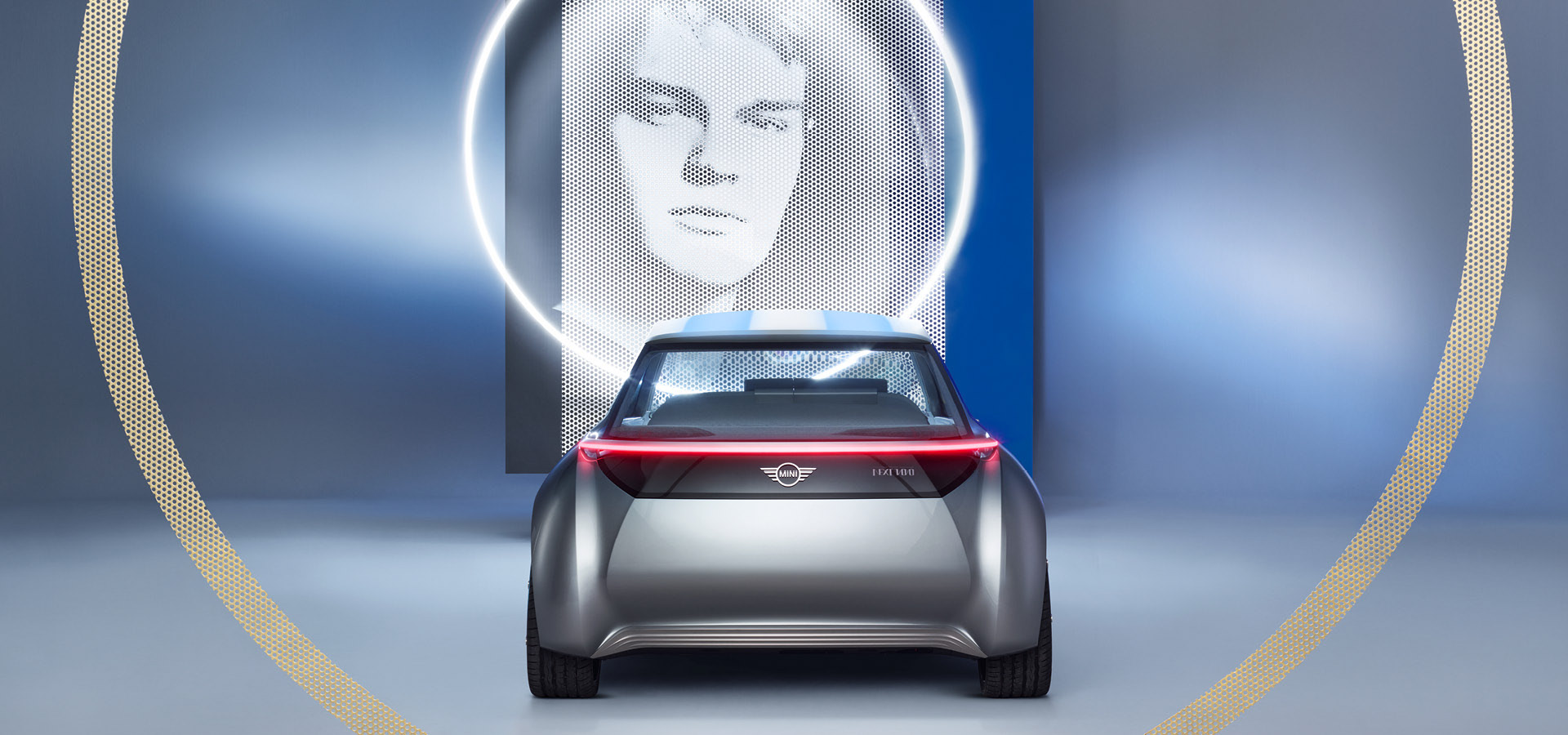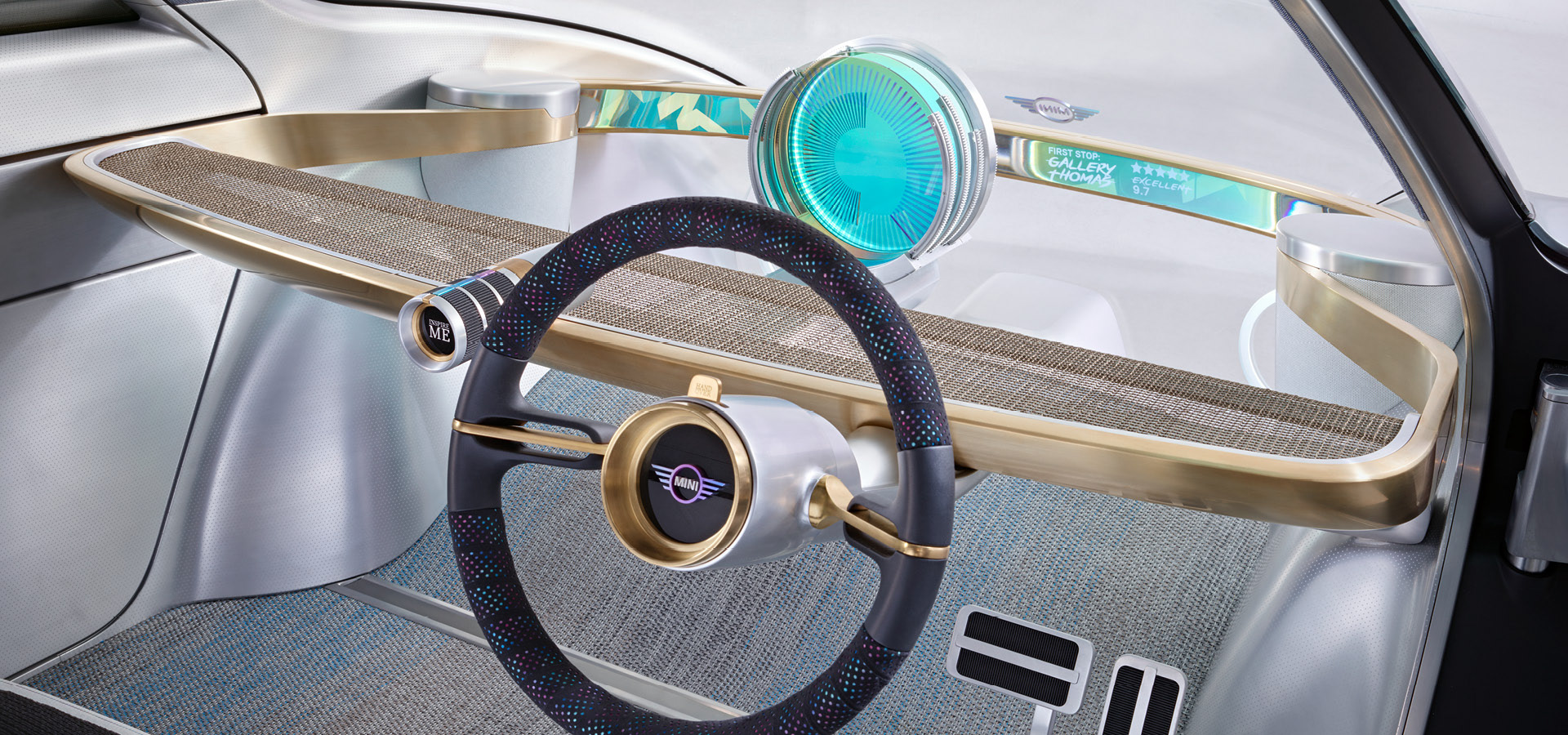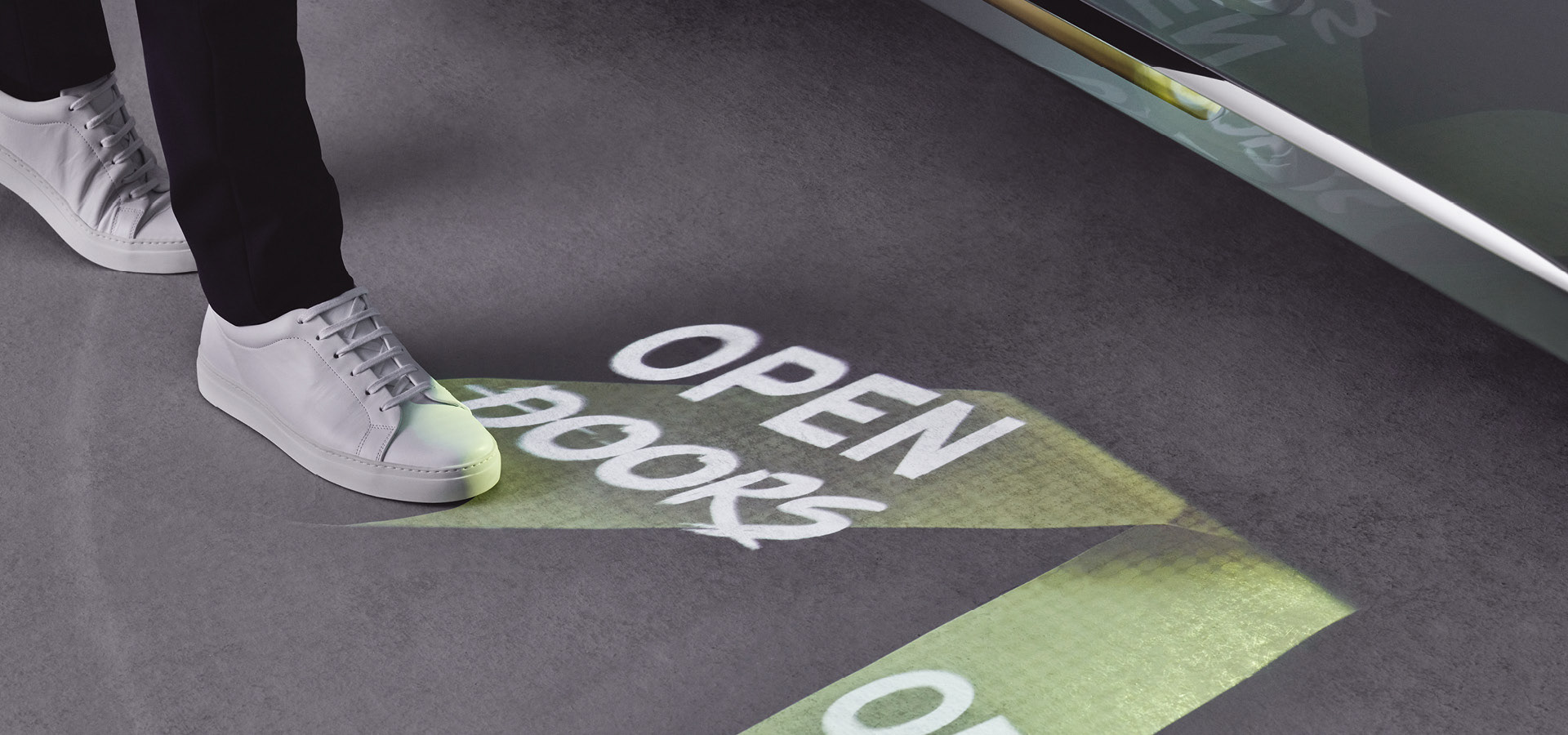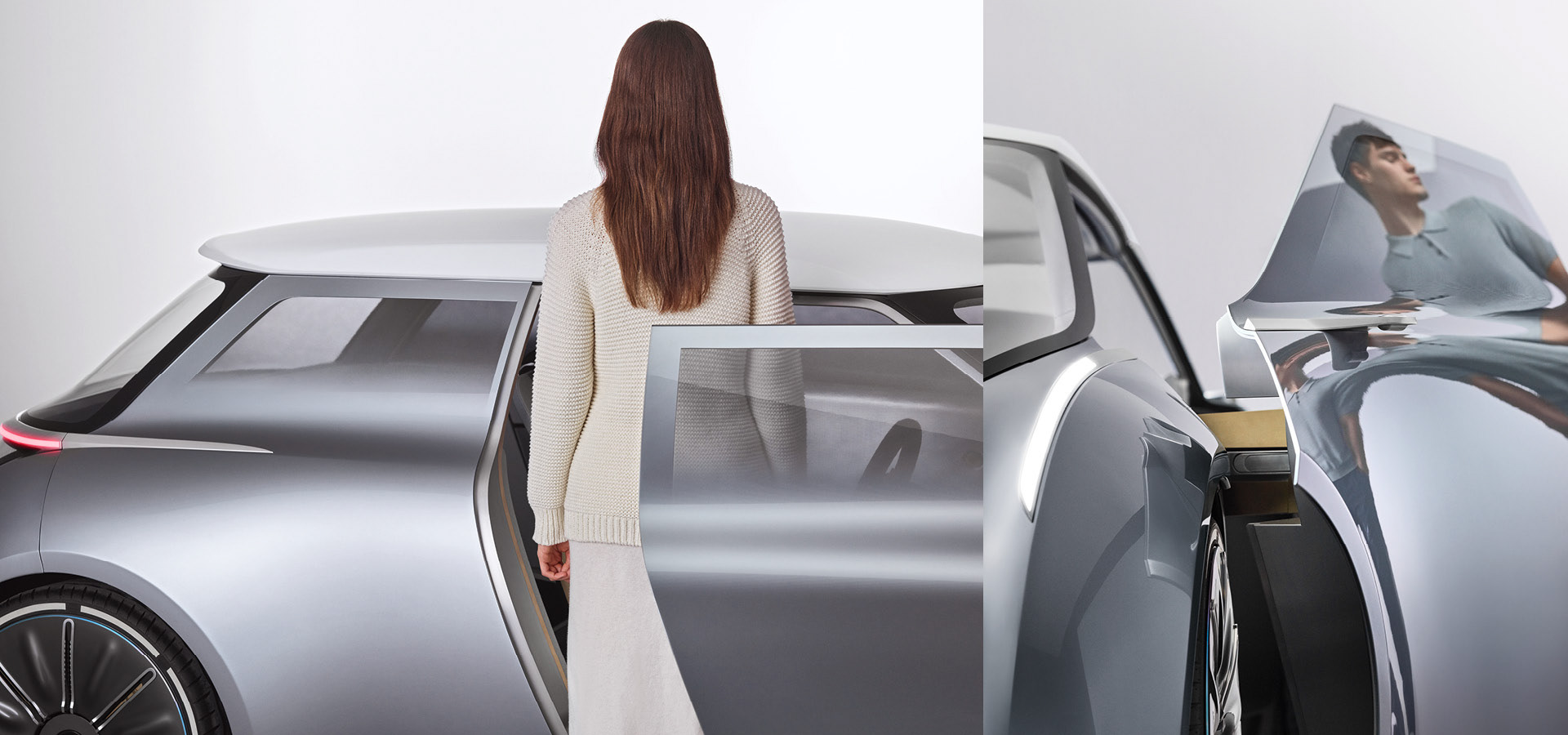 MAKING OF MINI NEXT 100
For two days dozens of tests were made using digital simulation like Cinema 4D and Photoshop to
ensure that the complicated alignment of the elements would result in the desired effect.
Also, it works as a single point of truth for the client, photographer, stage designer
and the agency to define resources and streamline the entire process.