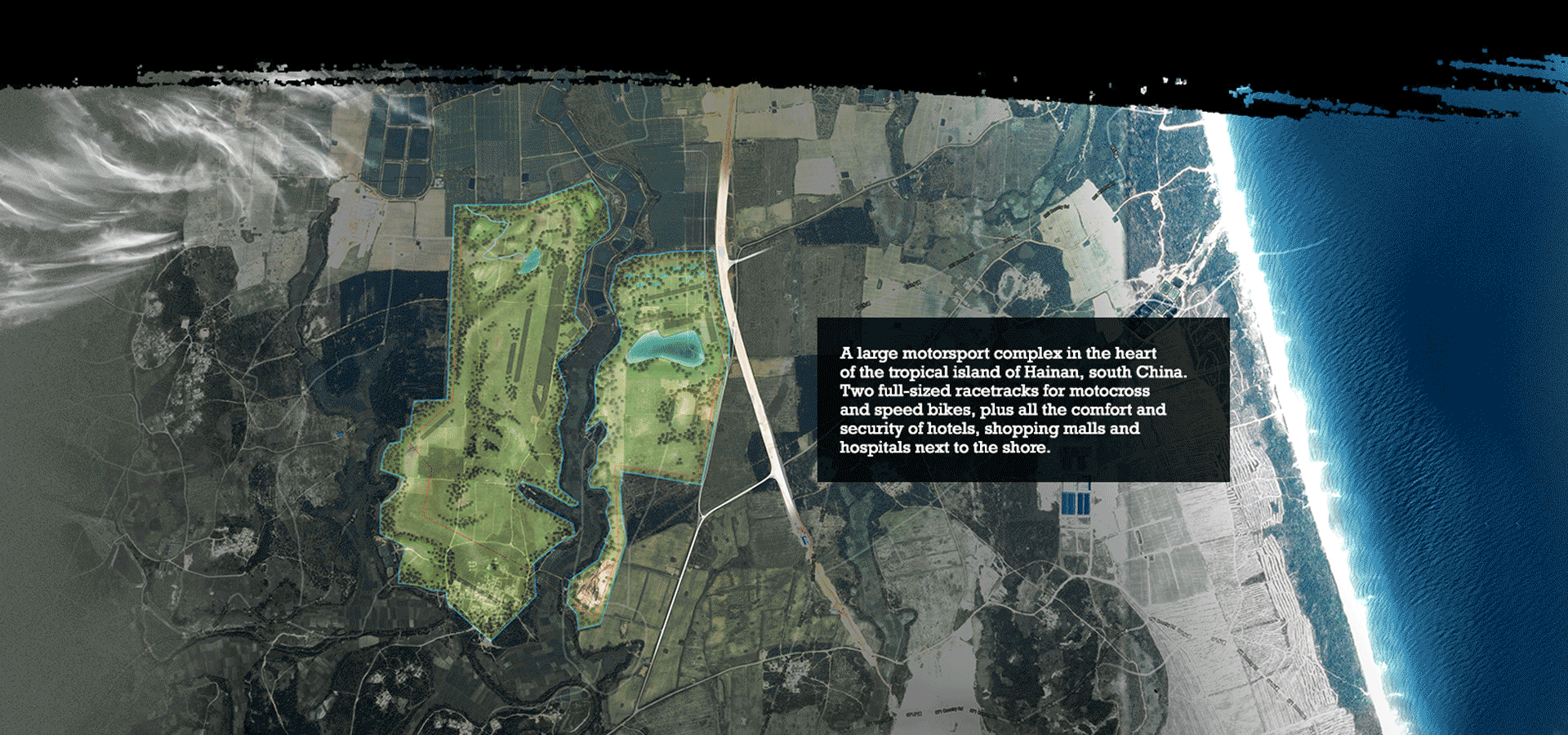 DESIGNING THE ULTIMATE 
THRILLING EXPERIENCE
This job was developed with
BECC Agency
in 2017 to develop the visual identity for a racetrack in asia.
Located in south China in the tropical island of Hainan, Luch is a huge racing track complex
designed to bring large-scale events, tourists, investments, petrolheads, and families to have
 a great time enjoying nature, relaxing and the thrill of motorsports.
The challenge of this project was to create an identity that goes far beyond a standard logo,
it becomes a symbol of a community.
The identity needs to communicate both in Chinese and in English and is used in shops,
merchandise, products, events and be ready in the future to go even further.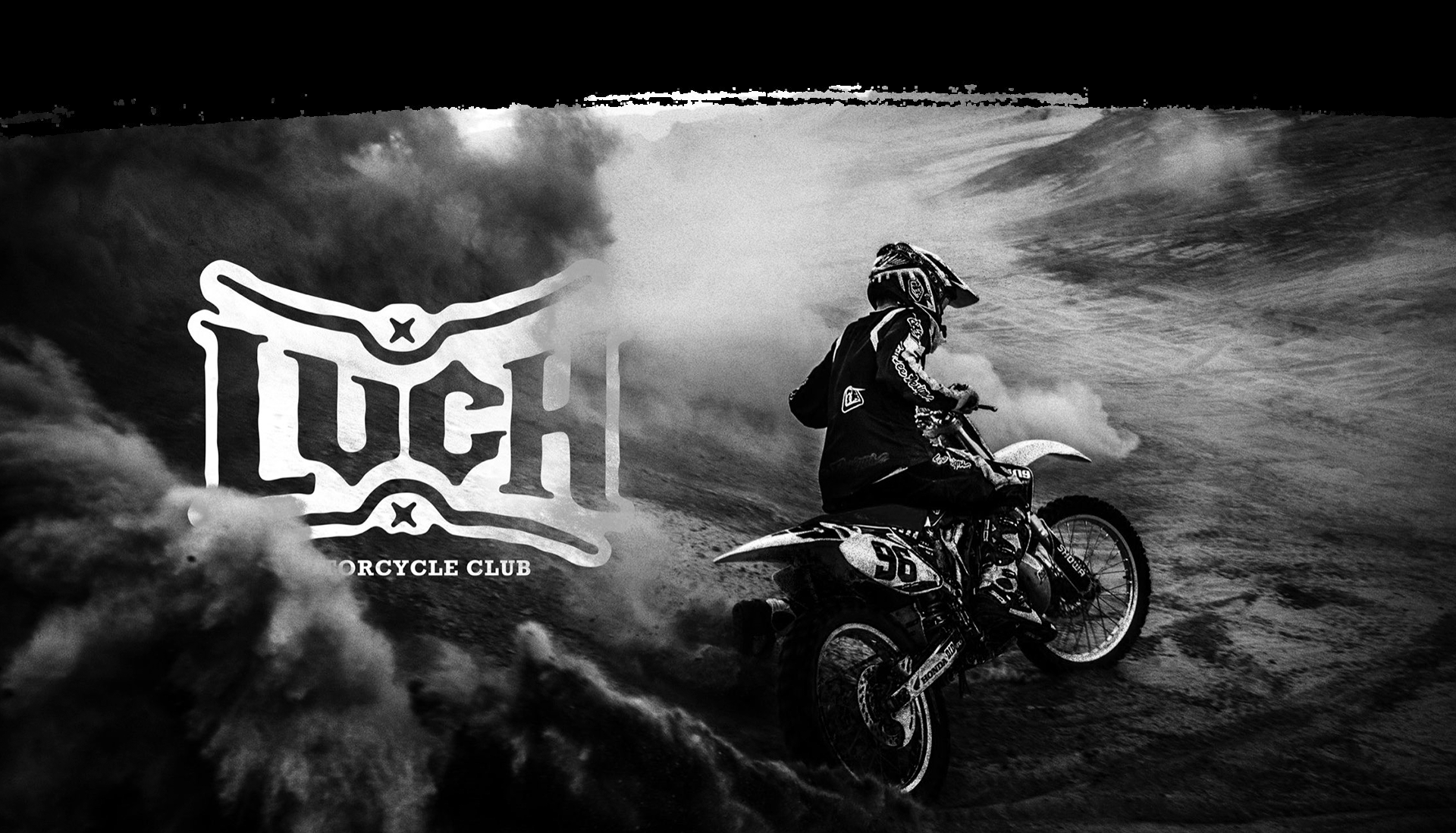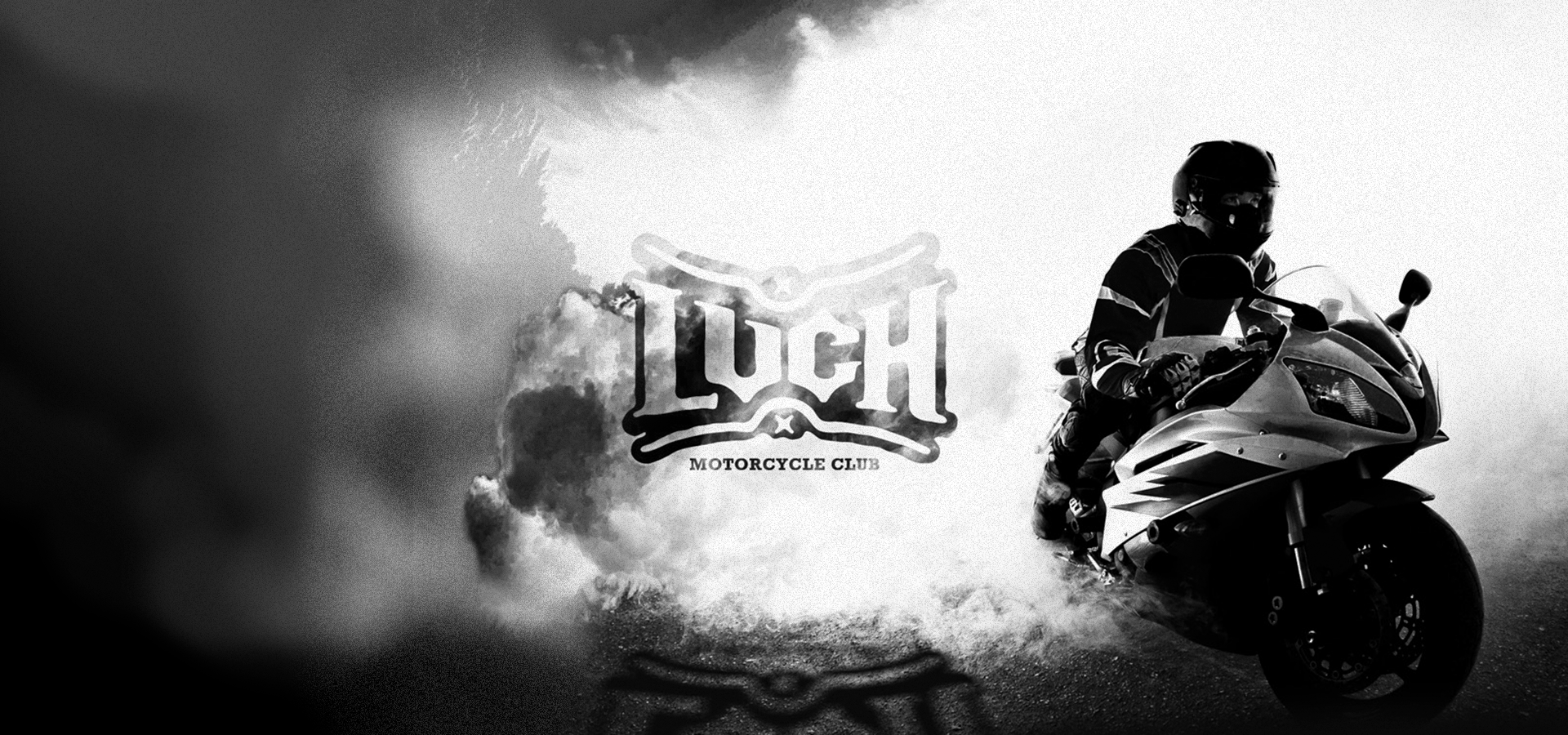 SHOPS & RACETRACK
The new racing track and all facilities built around the park were designed to have a strong personality
but also offering a nice time to relax and enjoy the stay. Altogether the park has hotels, shopping malls,
swimming pools, bars, restaurants and all one could expect from a large-scale entertainment center.
To emphasize the identity of Luch many merchandise items and custom made spaces were branded and
 much more will come as the park evolves and bring in more tourists.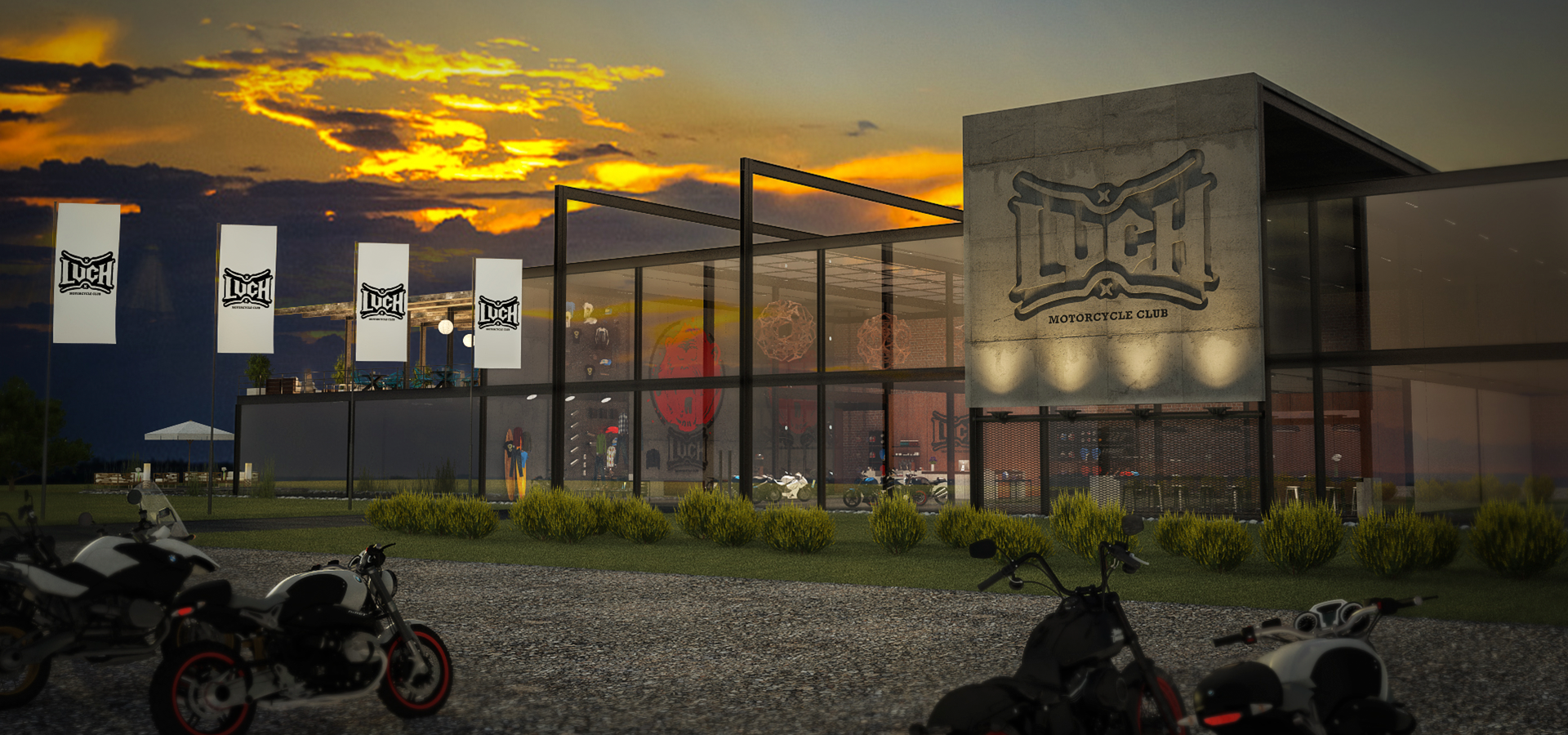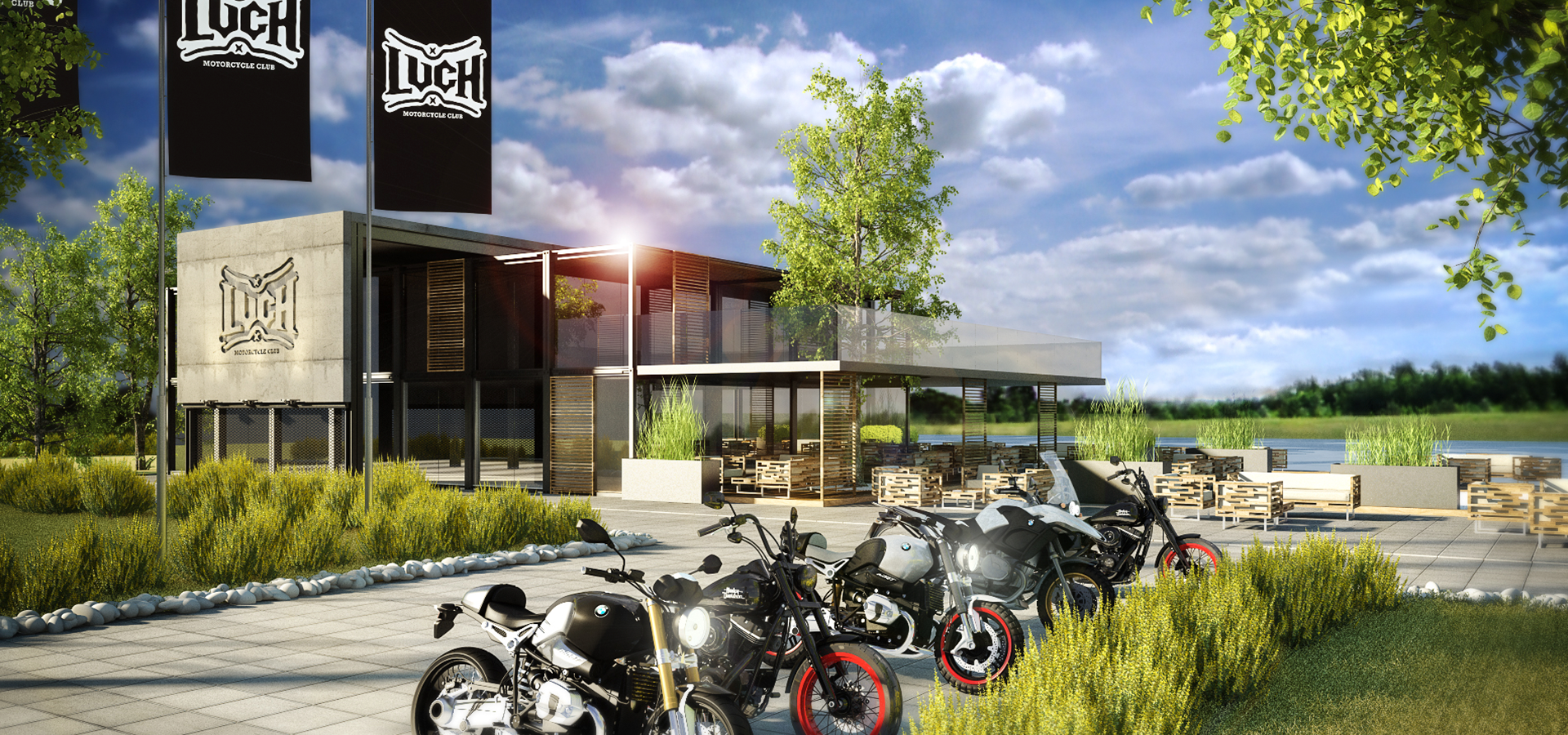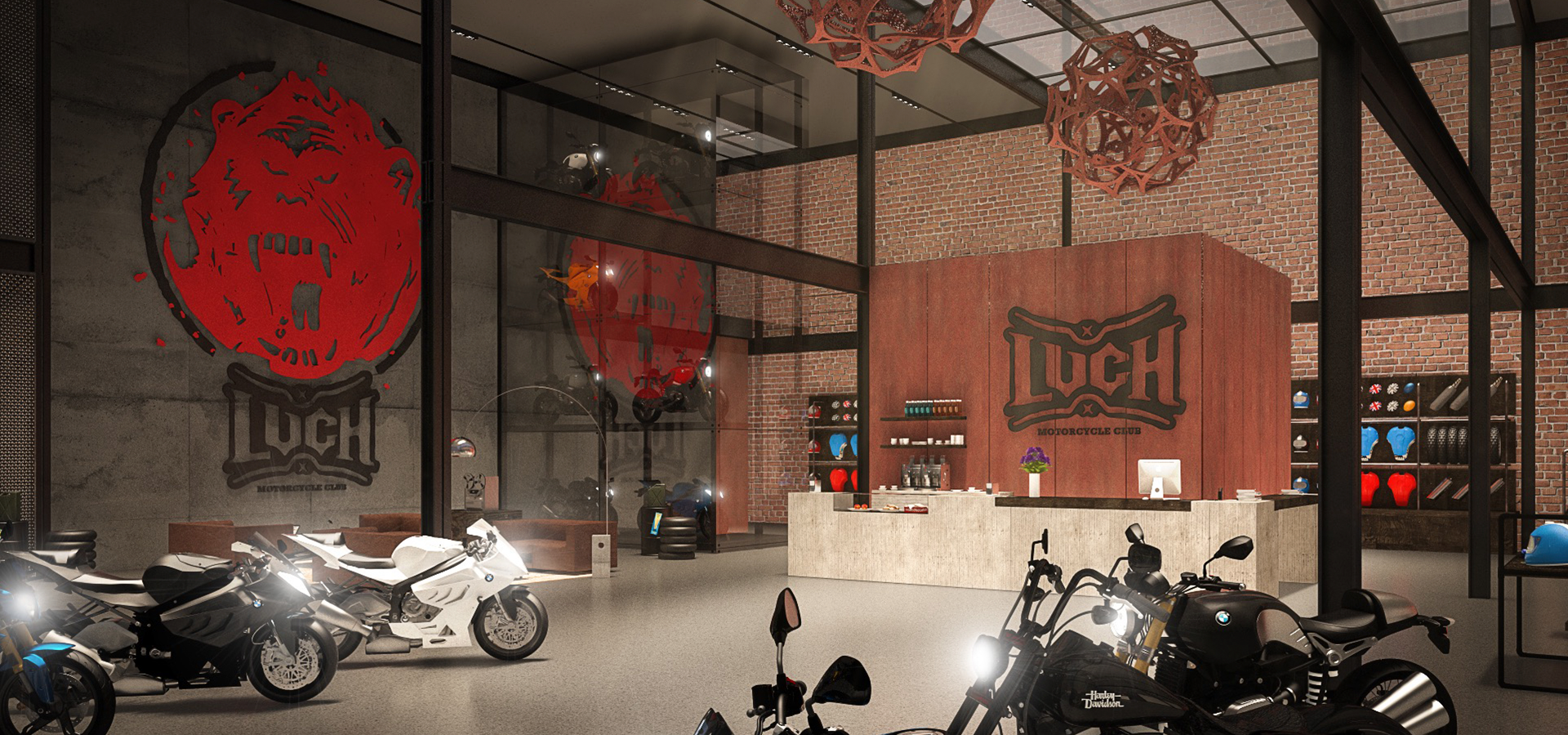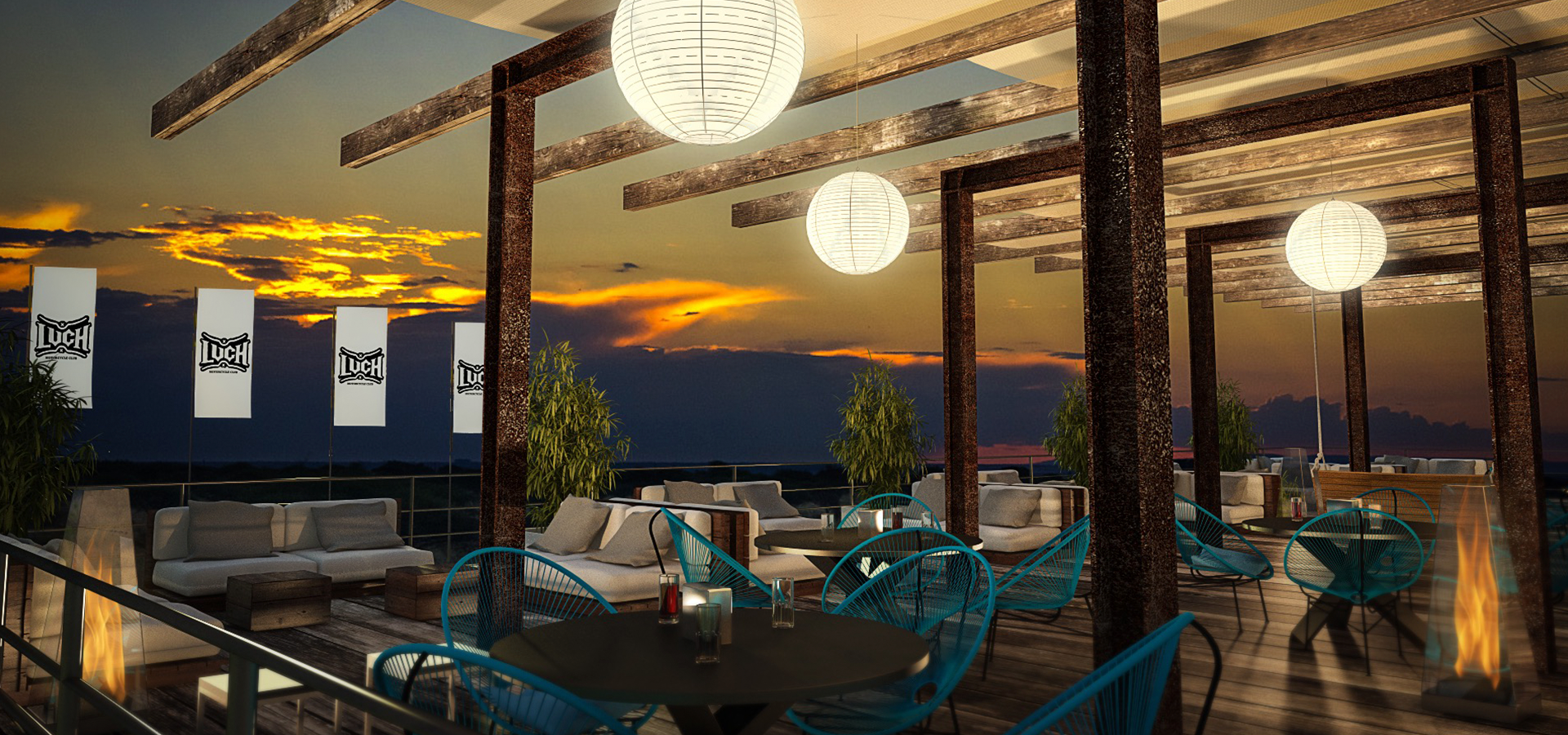 Merchandise

The shops and facilities of the park sell their own goods.
Some items and branded merchandise were designed for the 
stores and racers to enjoy even more the experience.