Hi there. I am OJO an art director based in Germany. My main expertise is to build exciting brands heavily rooted in new technology and innovation. This is my website and it's always growing and changing, so go ahead, have fun and always feel free to come back and have a chat. Mi casa, su casa!
Branding • Interactive • Graphic • Illustrations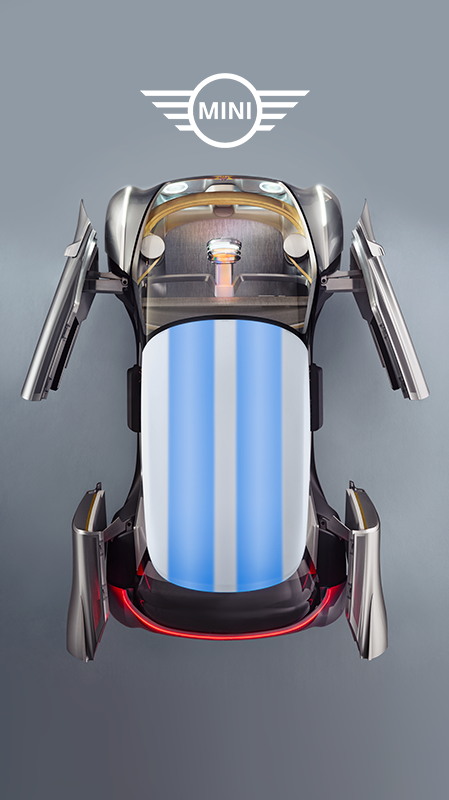 MINI Next 100
3D and Art direction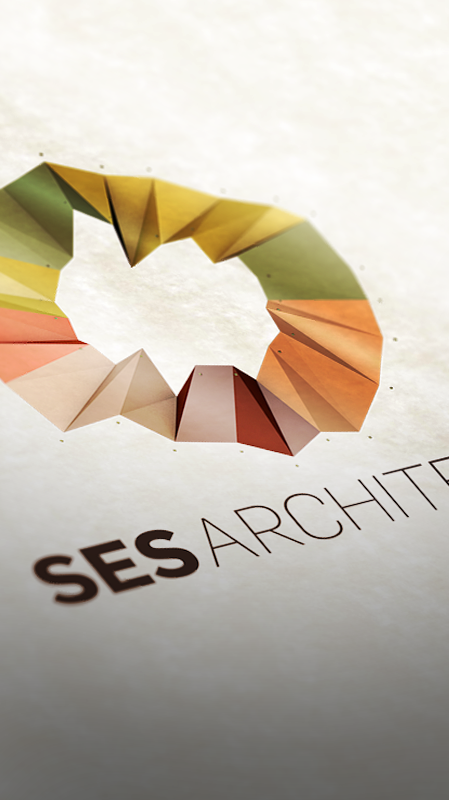 SES Architektur
Branding, Generative graphics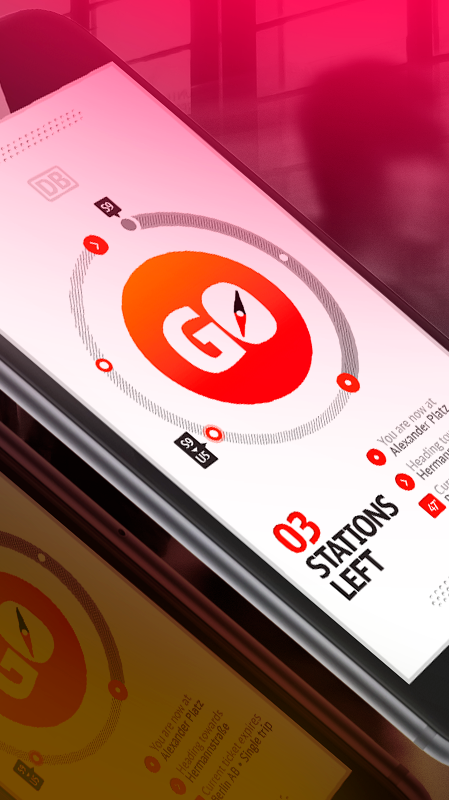 Deutsche Bahn GO
Digital • UX/UI • Branding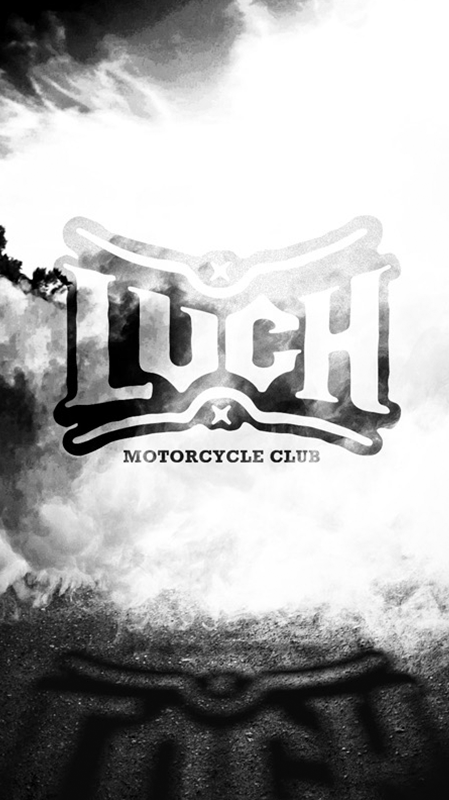 Luch Motorcycle club
Branding • 3D • spacial design • architecute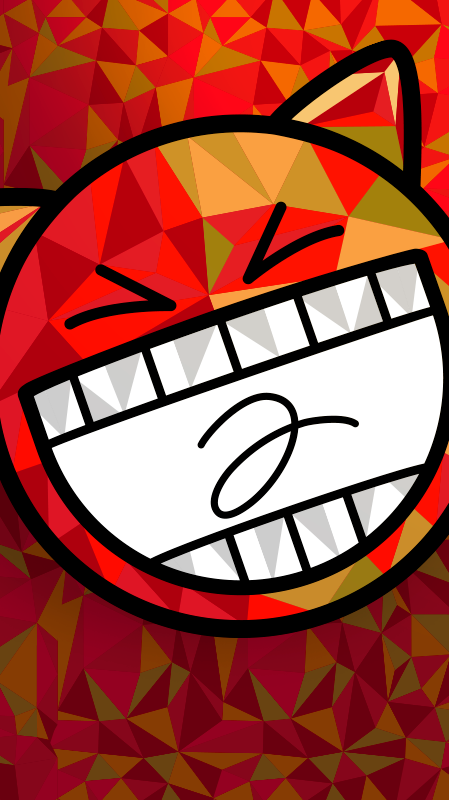 Aky Rango
branding • product design • 3D modeling • digital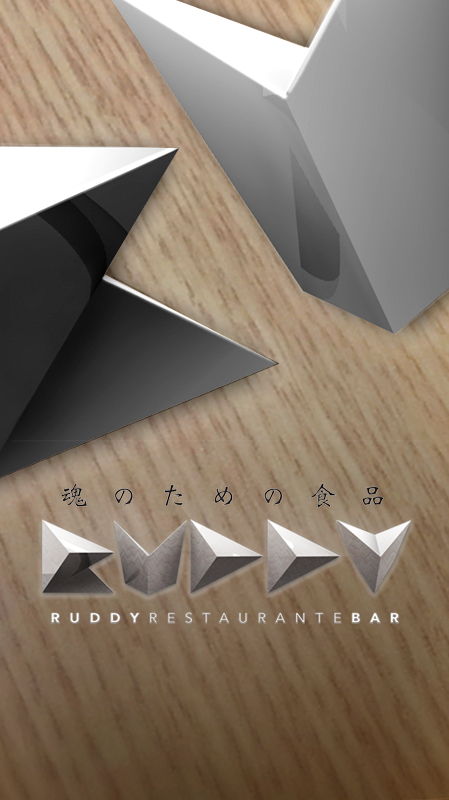 RUDDY
Architecture, Branding, Interior Design

Hammer (BECC)
Advertise PAGE Magazine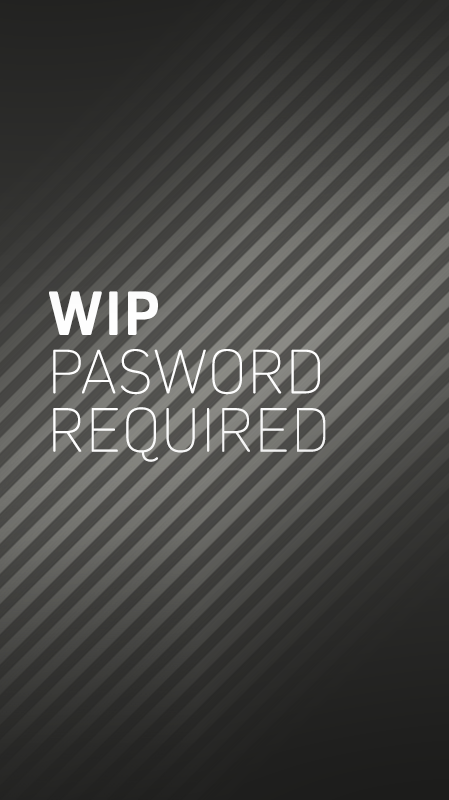 Mondrian Residencial
Branding, Graphic Design, Advertising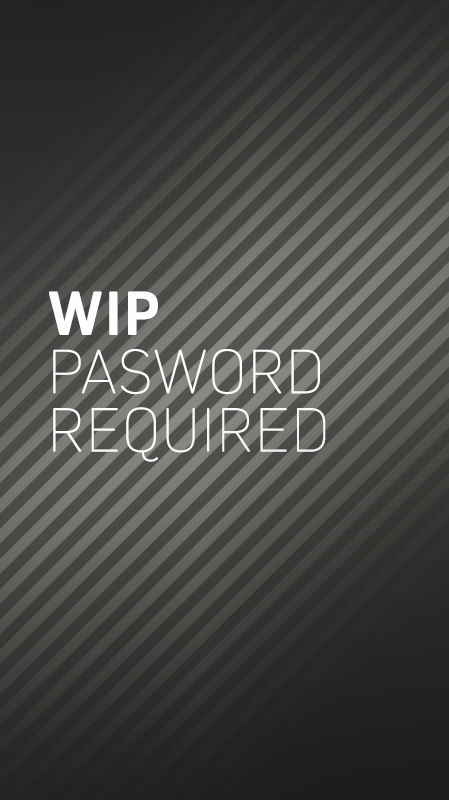 JOLIE CAFÉ • Rebrand & Packaging
Branding, Graphic Design, Packaging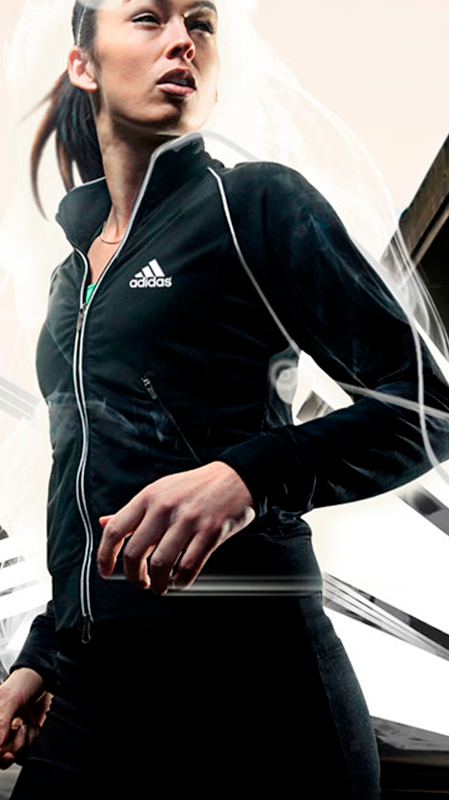 Adidas Week (Anúncio Adidas)
Advertising, Design, Digital Art
Rebrand Aiello urbanismo
Advertising, Branding, Graphic Design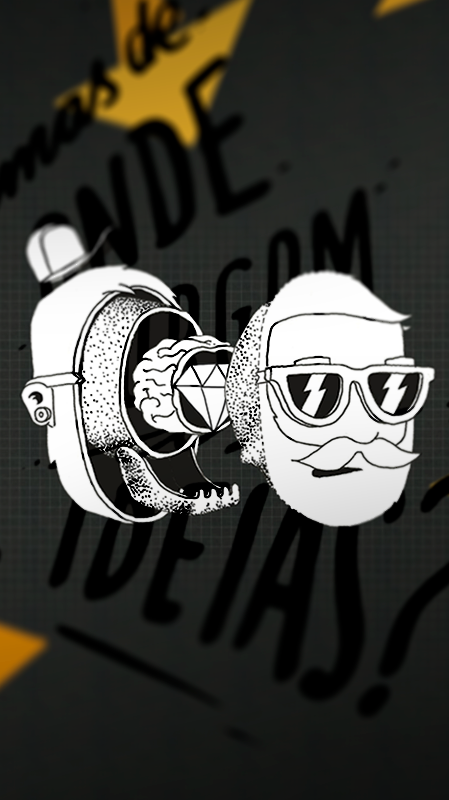 CELEBRATE CREATIVITY!
Motion Graphics, UI/UX, Web Design
VANGUARDA BAR
Branding • Digital • Print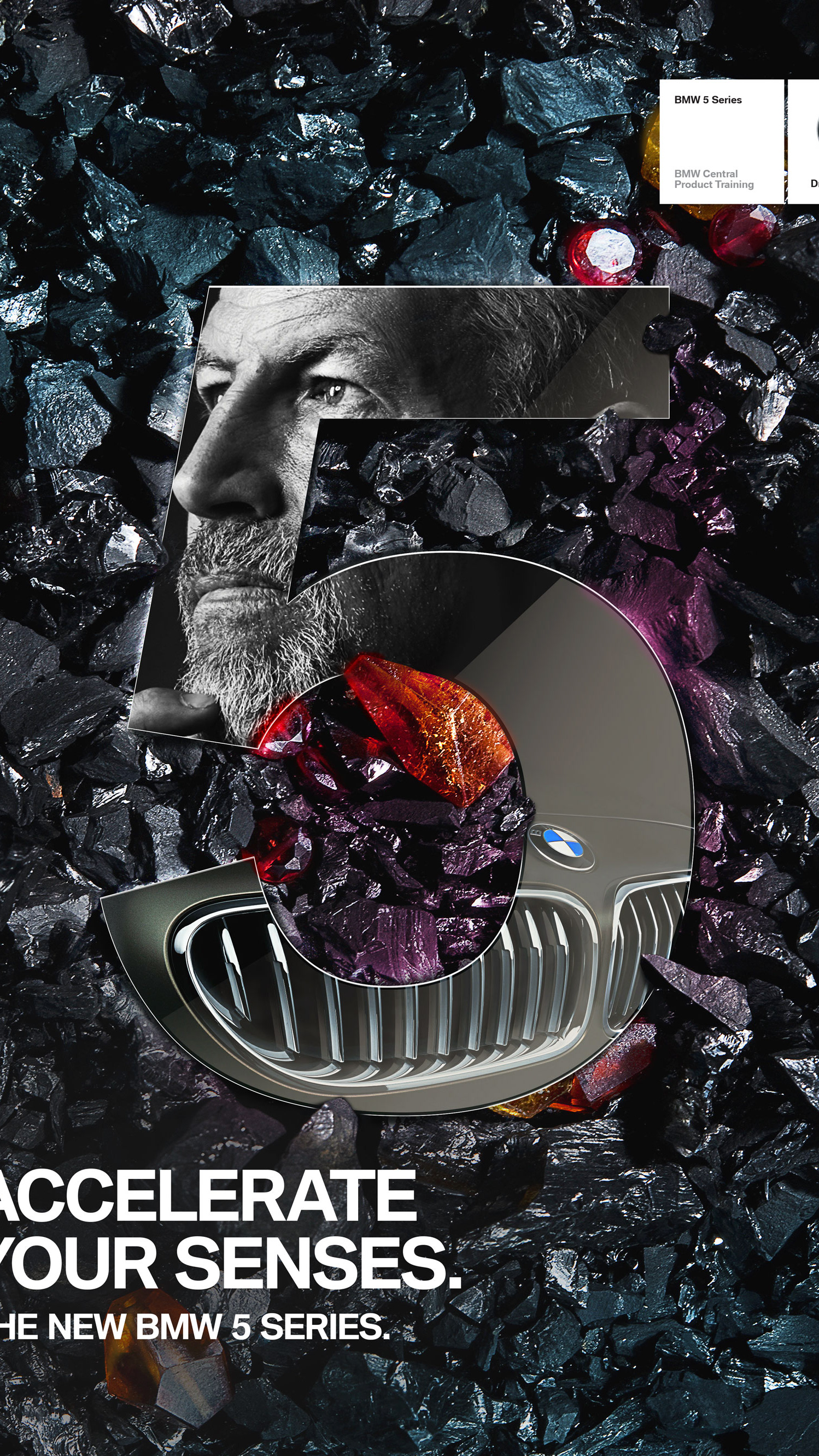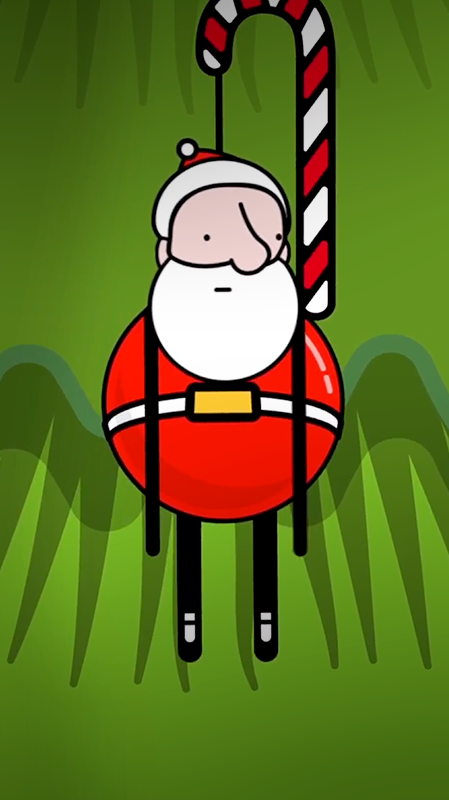 Xmas Frenzy
Animation • Illustration • Sound design