Hello. This is Fred (OJO) and since 2004 I design, manage clients and sell ideas. I love creative ideas, building stories and brands, especially when combined to new technologies and innovation. This website has some jobs I worked on but it is also constantly growing, always changing. Go ahead, have fun and drop me a message if you want to chat. Mi Casa es Su Casa!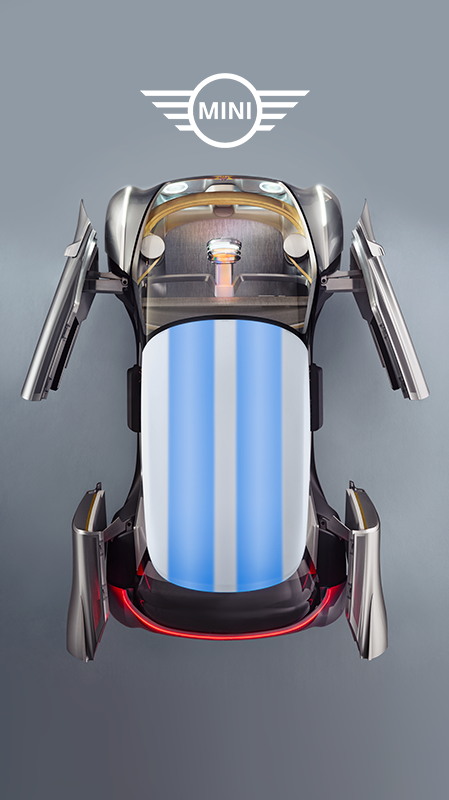 MINI Next 100
3D and Art direction
Concept car photo shooting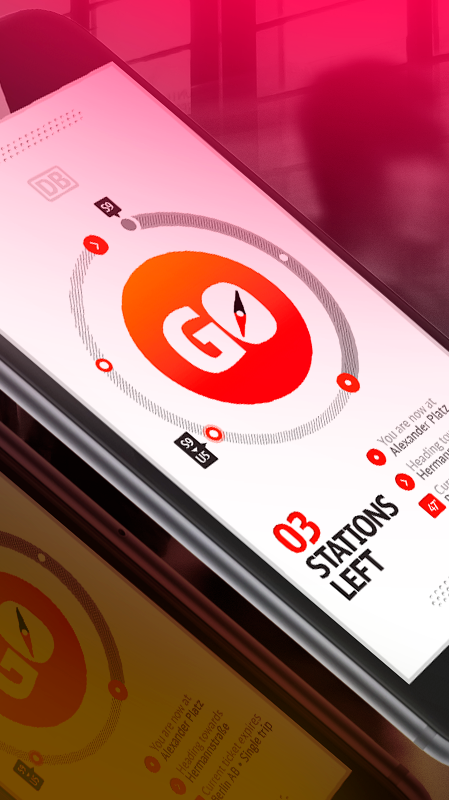 Deutsche Bahn GO
Digital • UX/UI • Branding
Get where you want to go.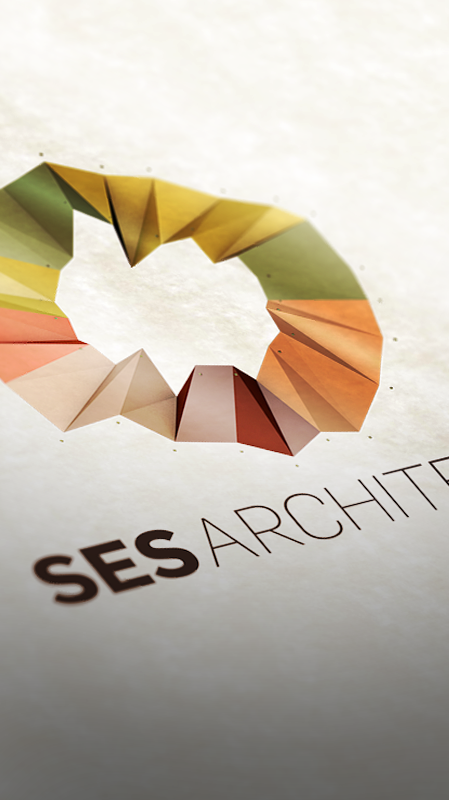 SES Architektur
Branding, Generative graphics
Technology, people, and space to create an unique brand XP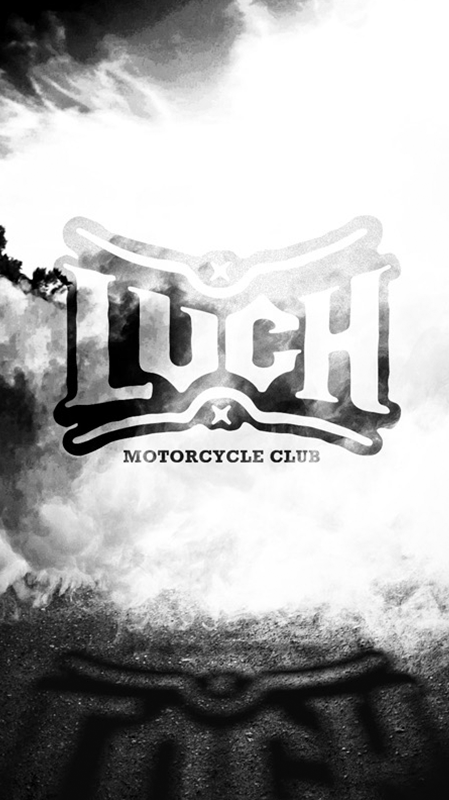 Luch Motorcycle club
Branding • 3D • spacial design • architecute
Hitting the road in China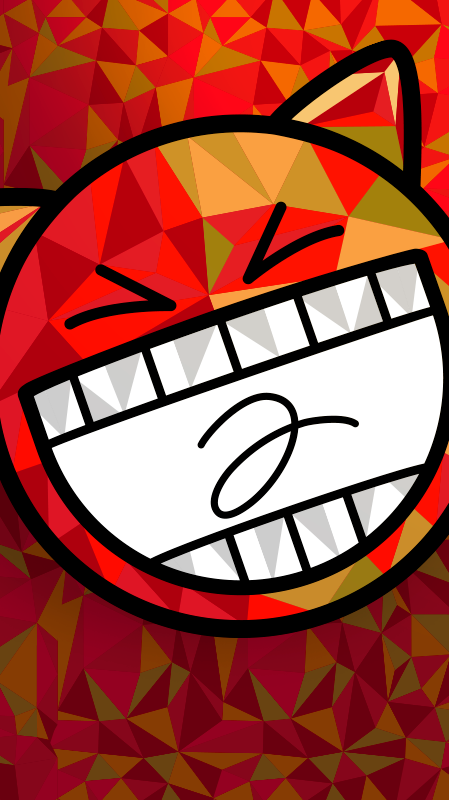 Aky Rango
Branding • Product design • 3D modeling • Digital
A fun and cool way to eat asian food.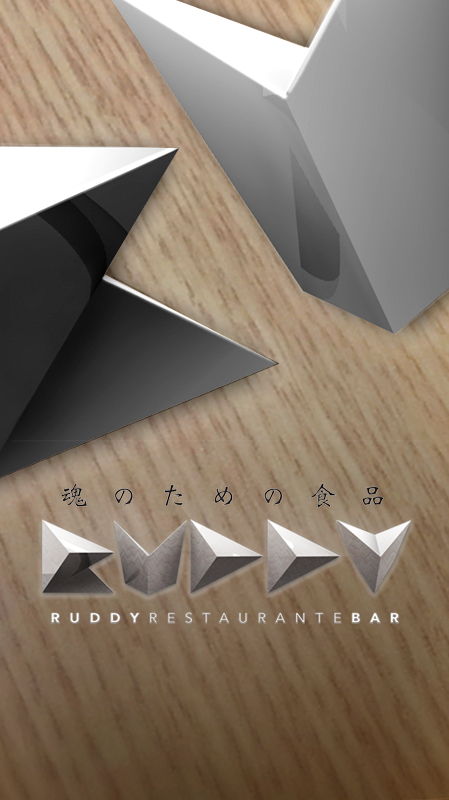 RUDDY
Architecture, Branding, Interior Design
Tradition and modernity merged together

Hammer (BECC)
Advertise PAGE Magazine
A sledge hammer! Cant get cooler than that.

Mondrian Residencial
Branding, Graphic Design, Advertising
A unique building inspired by unique art.

JOLIE CAFÉ • Rebrand & Packaging
Branding, Graphic Design, Packaging
The best of Brazilian coffee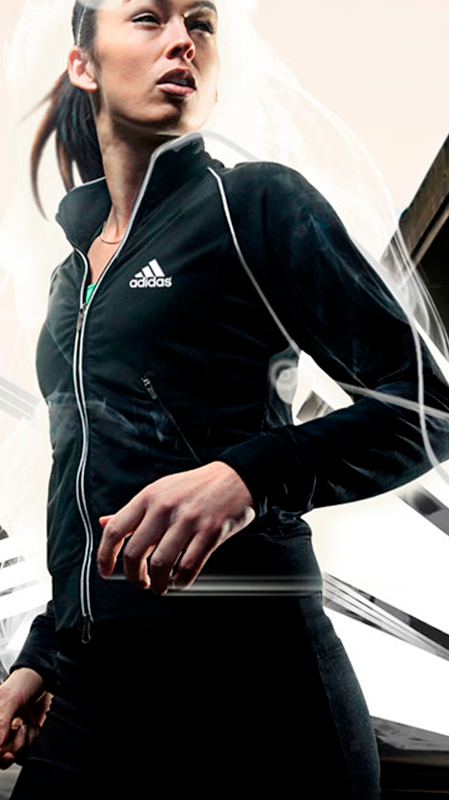 Adidas Week (Anúncio Adidas)
Advertising, Design, Digital Art
Rebrand Aiello urbanismo
Advertising, Branding, Graphic Design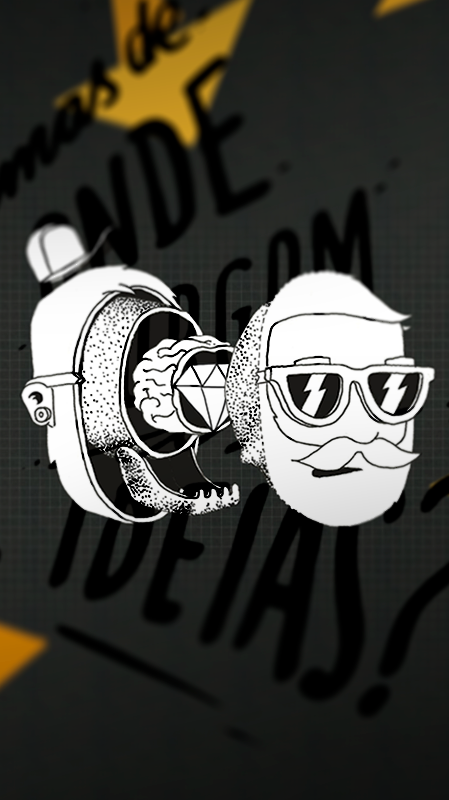 CELEBRATE CREATIVITY!
Motion Graphics, UI/UX, Web Design
VANGUARDA BAR
Branding • Digital • Print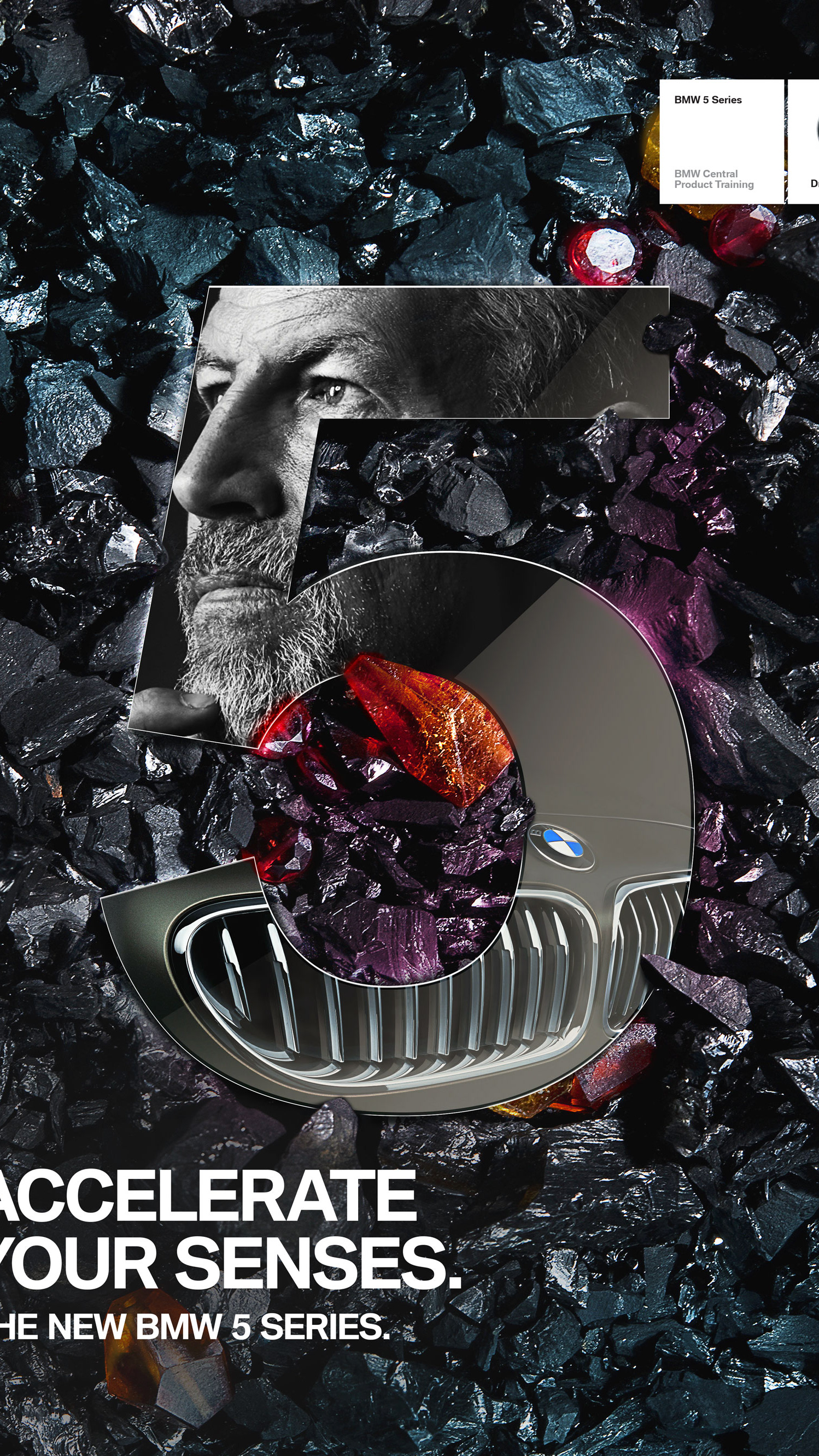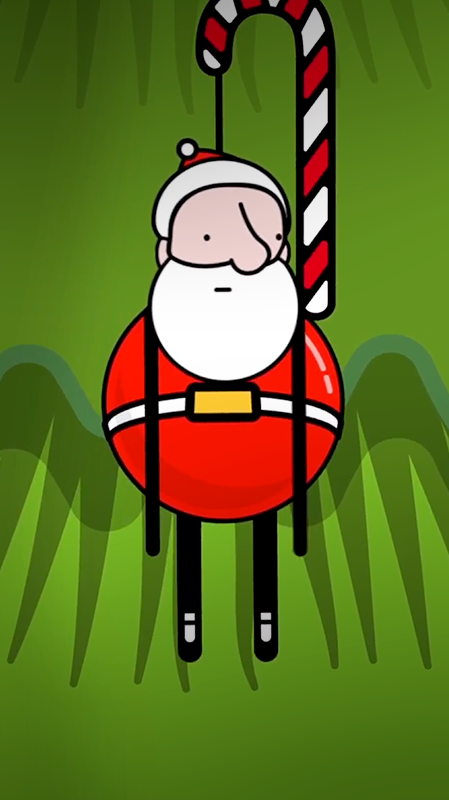 Xmas Frenzy
Animation • Illustration • Sound design